The concierge service
Our new concierge service opened in May 2021.
This service is there to enhance your holiday by meeting your expectations and adapting to your requests.
Our team is at your disposal before, during and after your stay for your complete satisfaction.
You can find different items for rent: hair dryer, fan, beach chilienne.
But also: Paddle, plancha or bike, everything to make your holidays easier. If you wish to book a car or a taxi,
do not hesitate to send an email to our service before your stay at: conciergerie@camping-des-mures.com
Are you interested in the "Amusez-Vous" activities? Don't hesitate to book and collect your tickets from our hostesses.
Our team is at your disposal from 8.30am to 12pm and from 4pm to 7.30pm in low season and from 8.30am to 8.30pm in high season. We look forward to welcoming you and to meeting your needs to make your stay as pleasant as possible.
as pleasant as possible.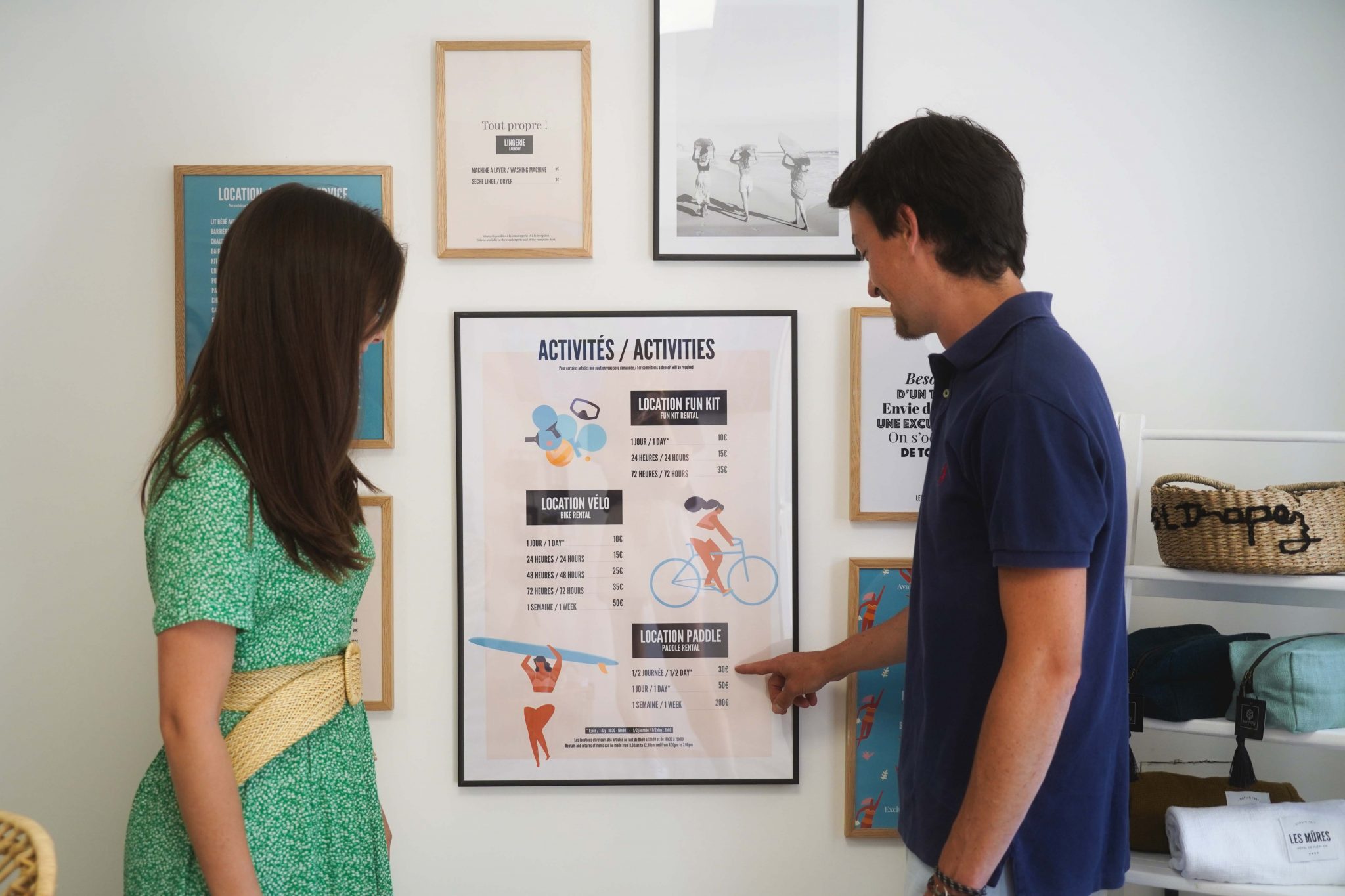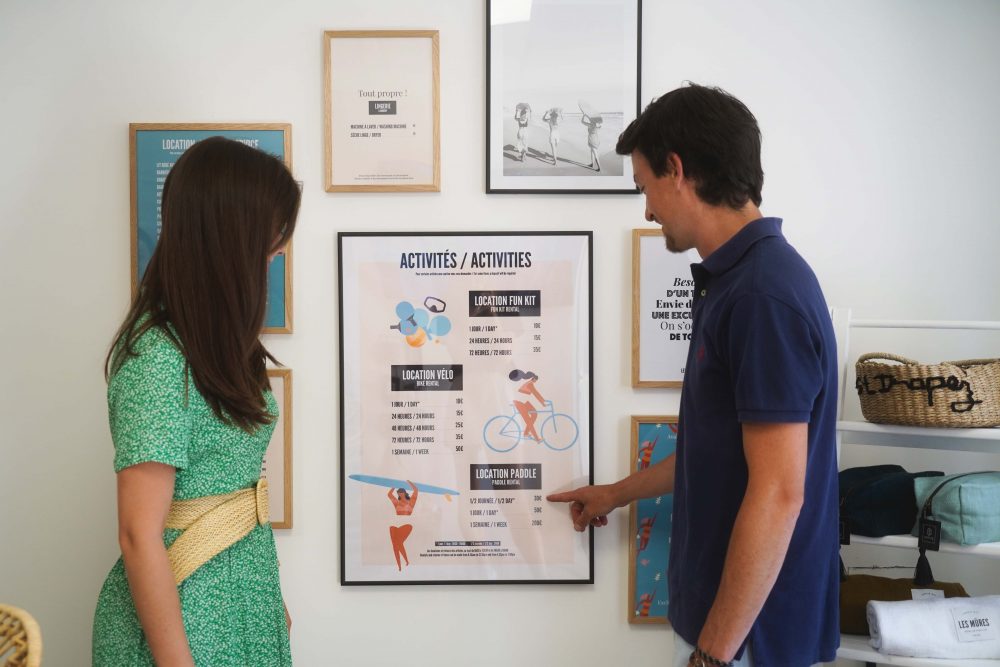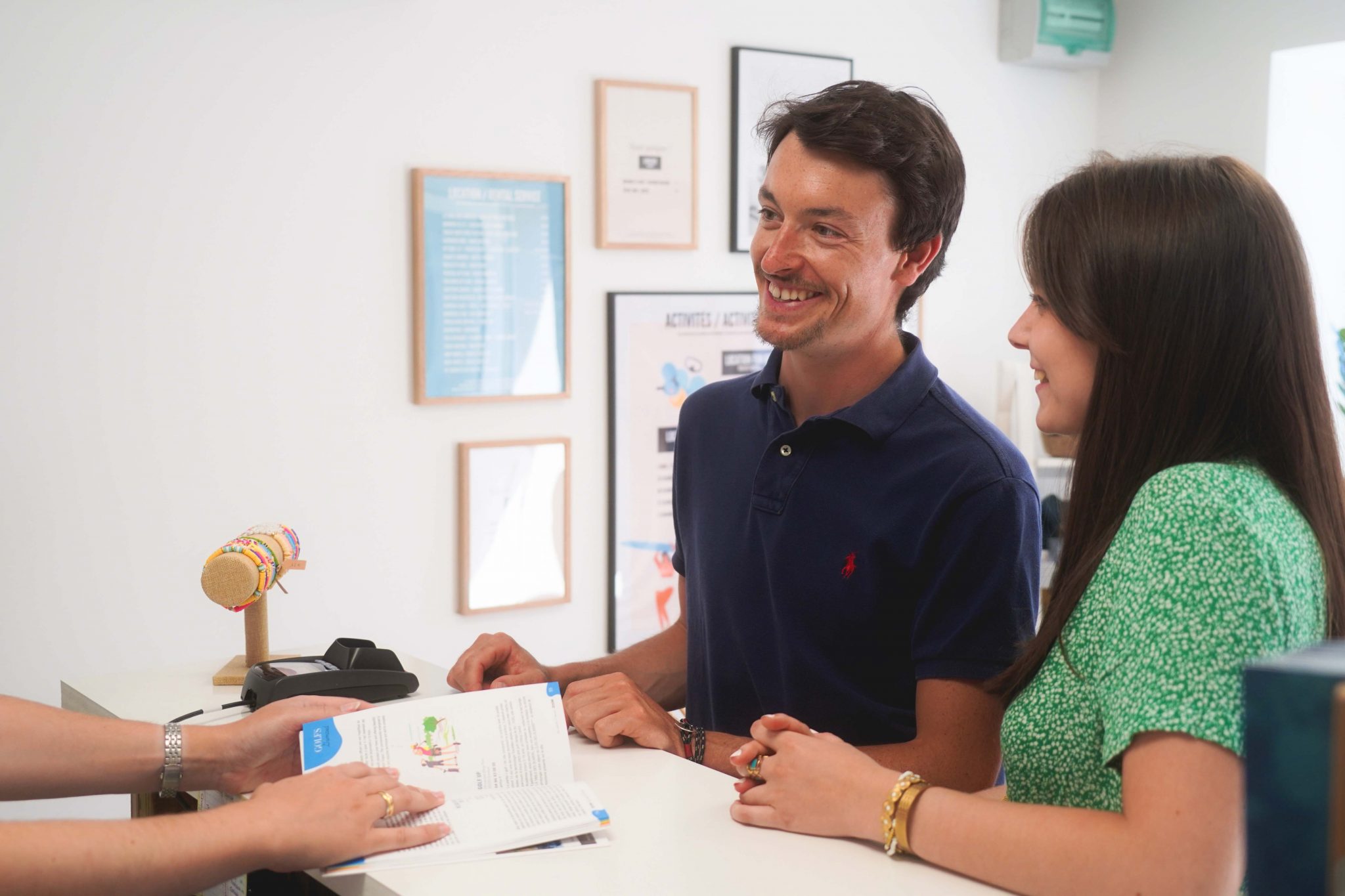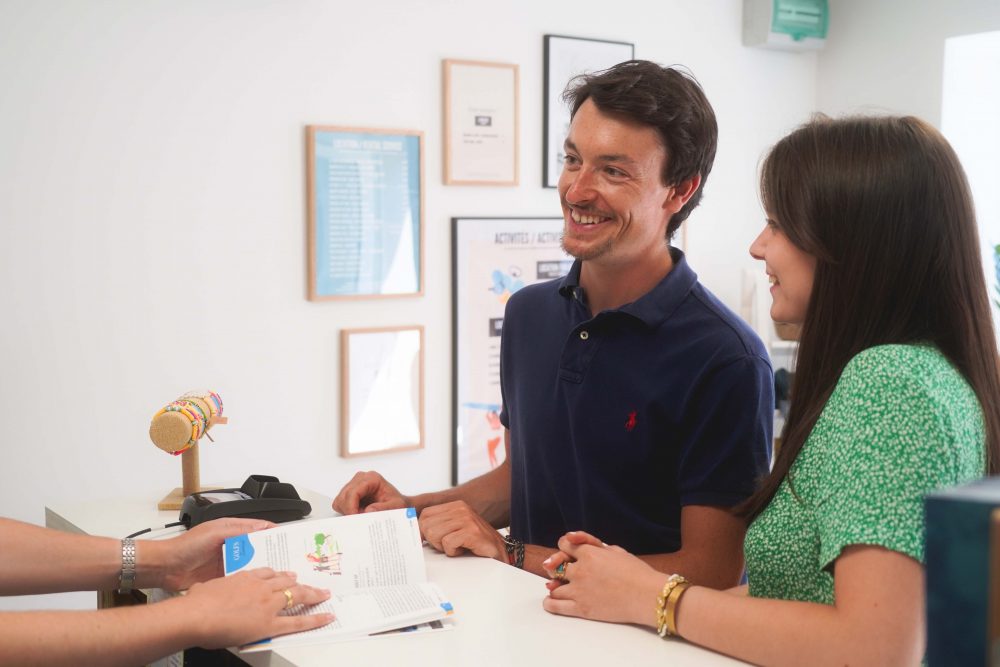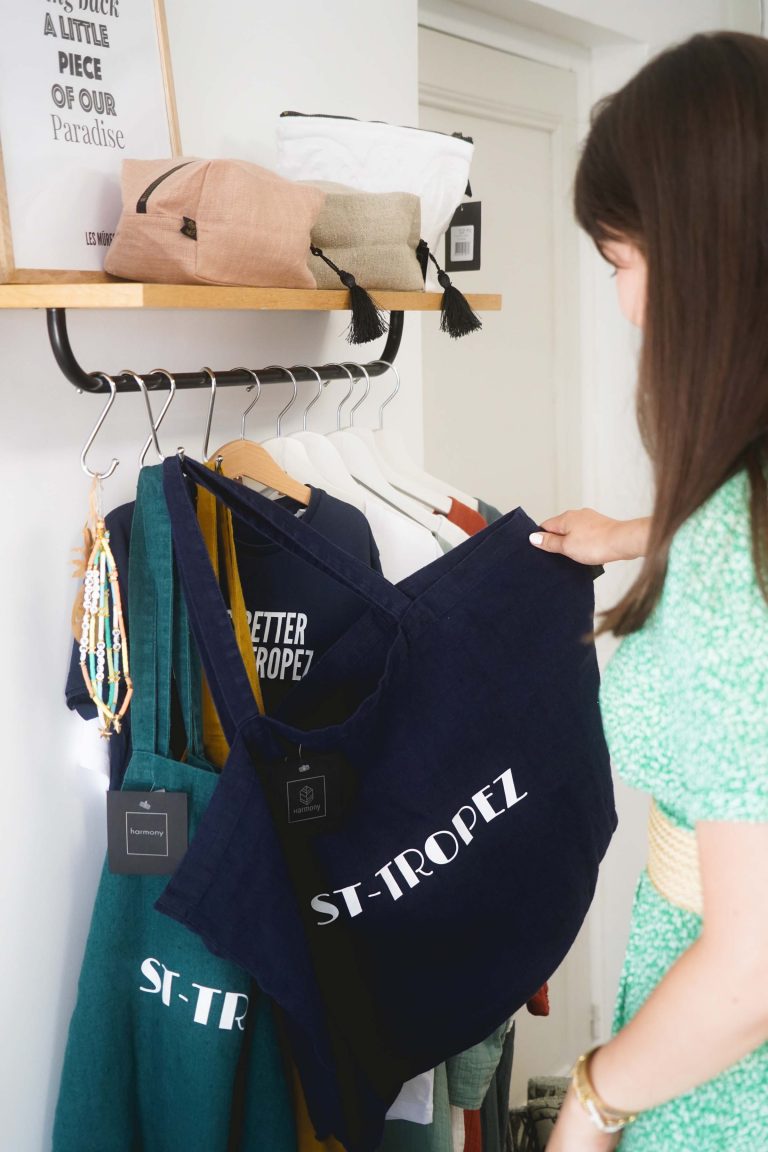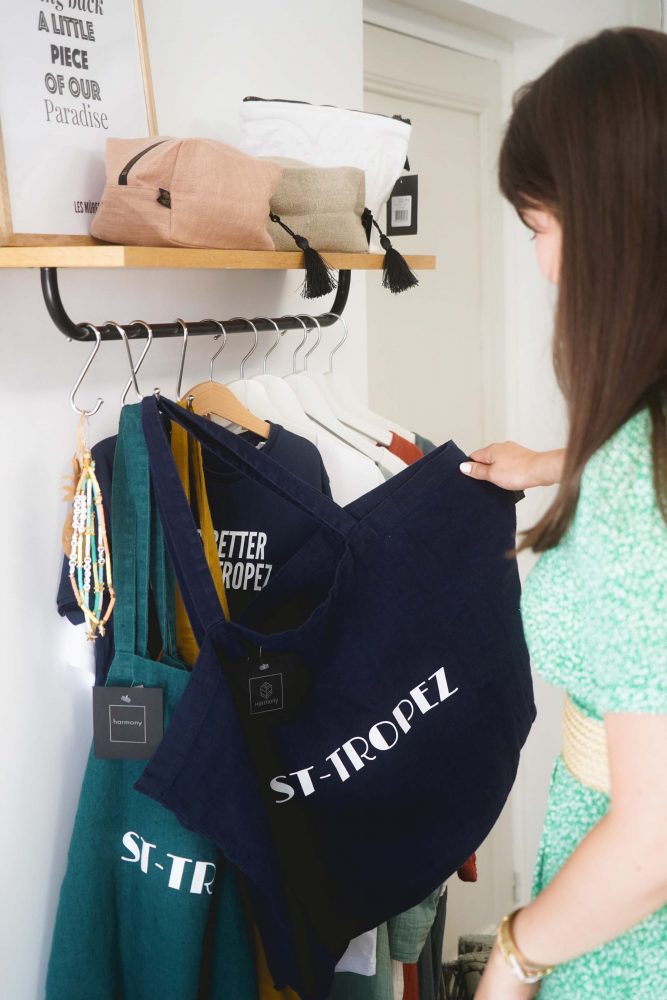 Discover
Dive in the atmosphere of our new mobile-home area Prestige located in the Vineyard side.

Private garden, wooden facade, pedestrian-only lane... Our Premium neighbourhood promises you a peaceful holiday...

Let's take a look back at this exceptional day where many activities and animations were organised throughout the day...