Do you want to press pause and refocus on the essentials ? Our activities will allow you to disconnect and enjoy our beautiful region throughout your stay !
For families, children, sportsmen, lovers, everyone will find something to do !
Family fun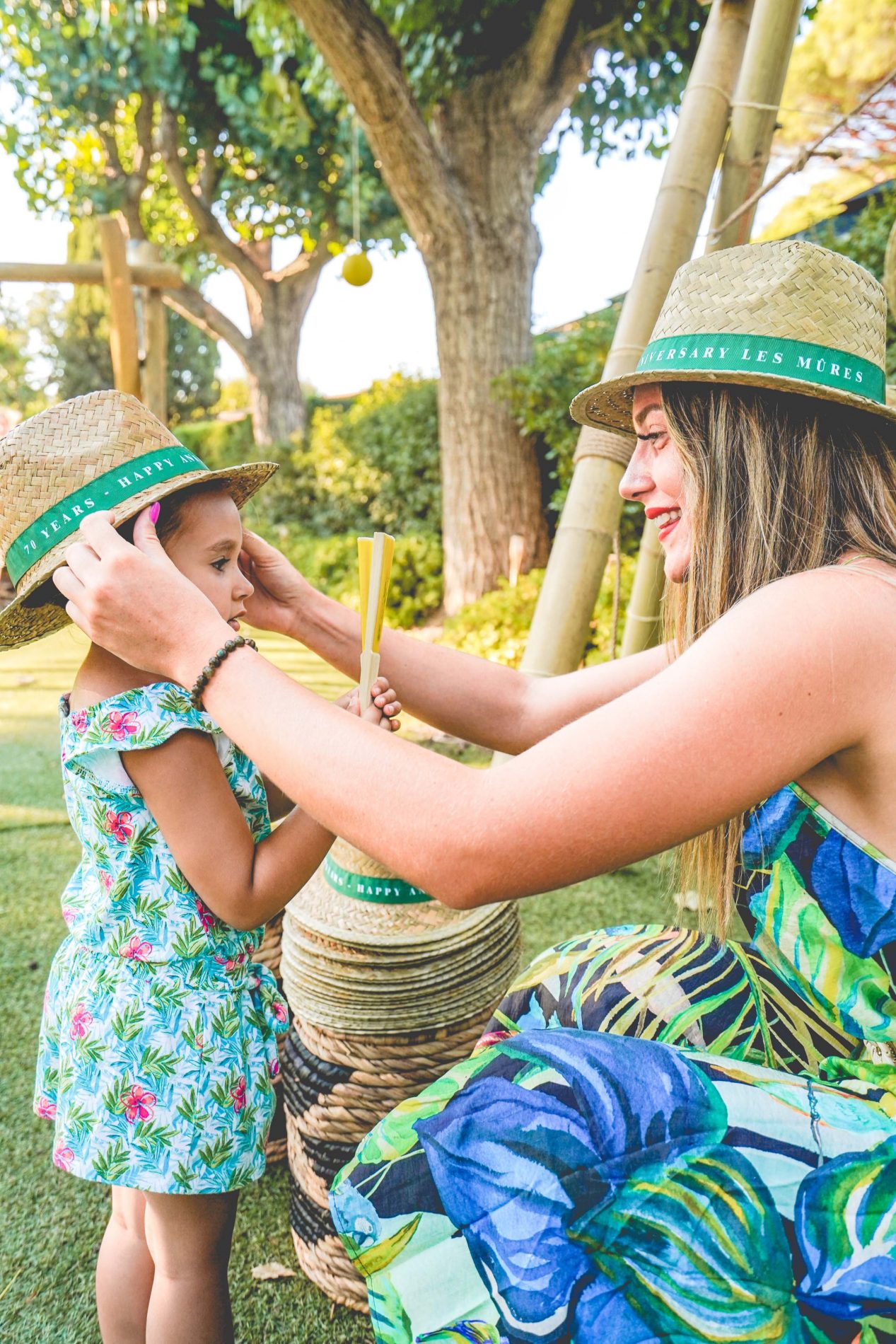 Our campsite offers a wide range of family activities, restaurants and accommodation for all ages and tastes.
On site or nearby, enjoy unforgettable family experiences!
Discover our activities
Holidays are the perfect opportunity to get back into shape and finally take some time for yourself !
Our campsite is equipped with a fitness room with free access, various group classes supervised by qualified coaches are offered in season. Aqua-gym, yoga, cross-fit… You'll have a hard time choosing !
Discover our activities
Sport at all costs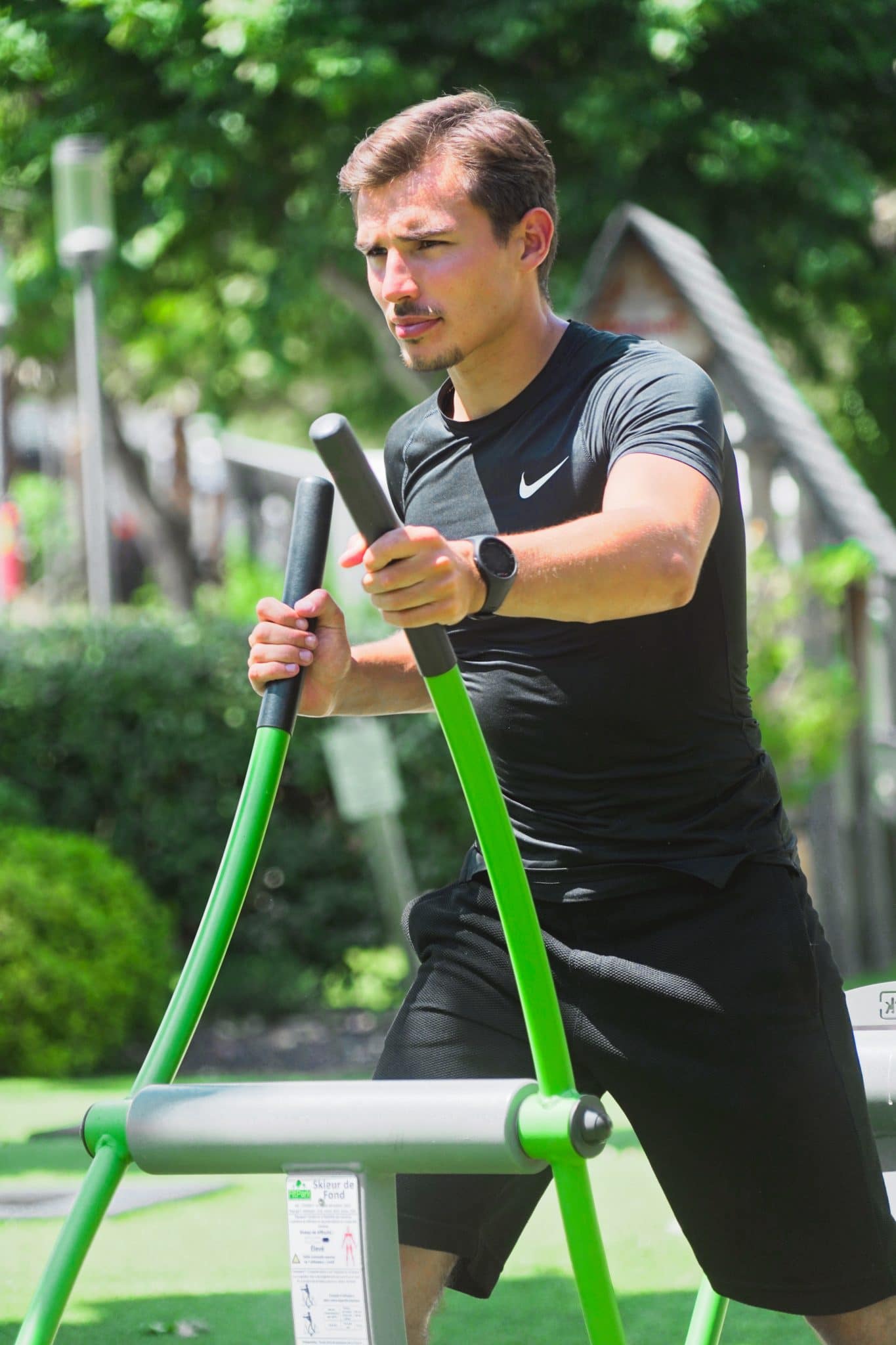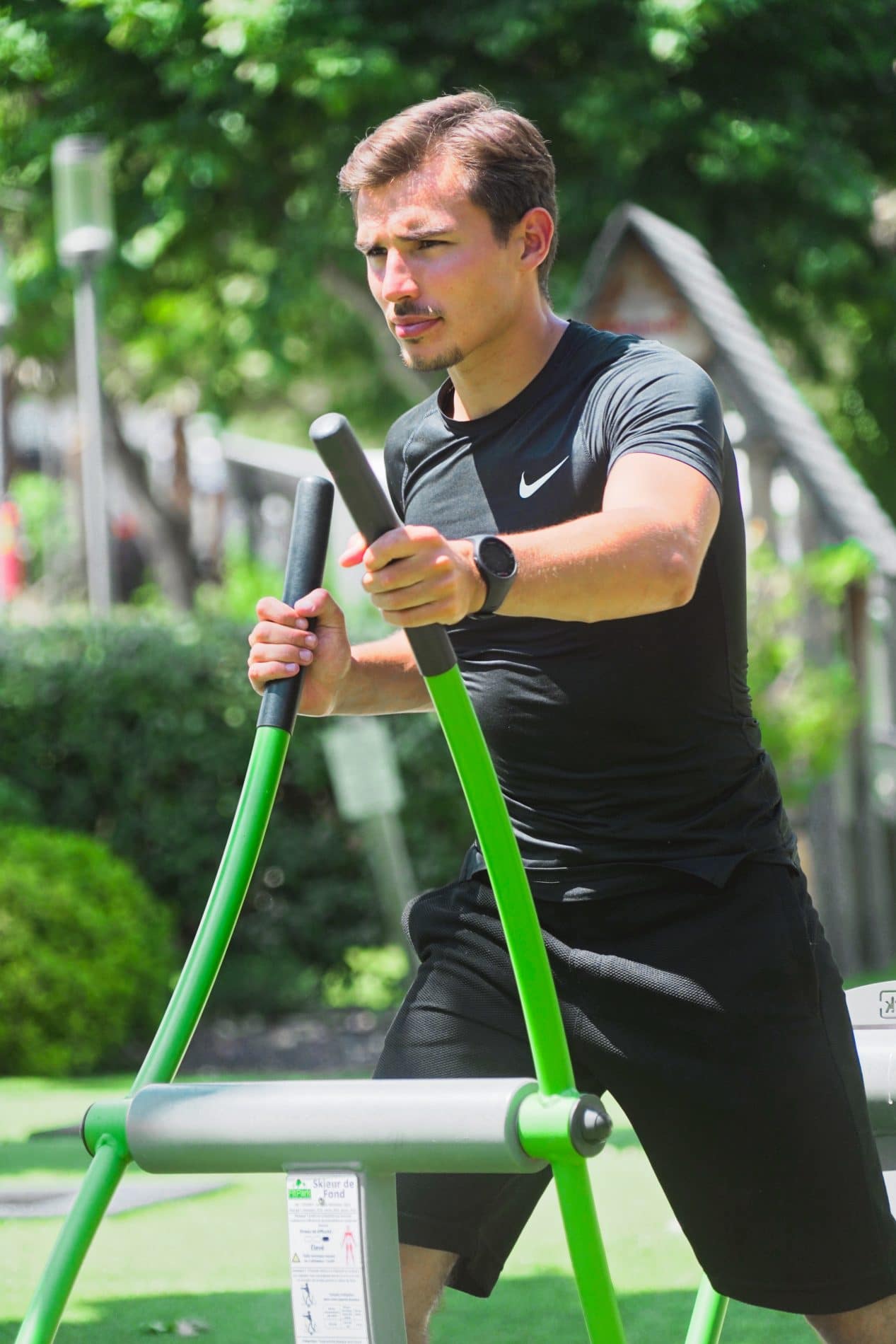 Under the sign of love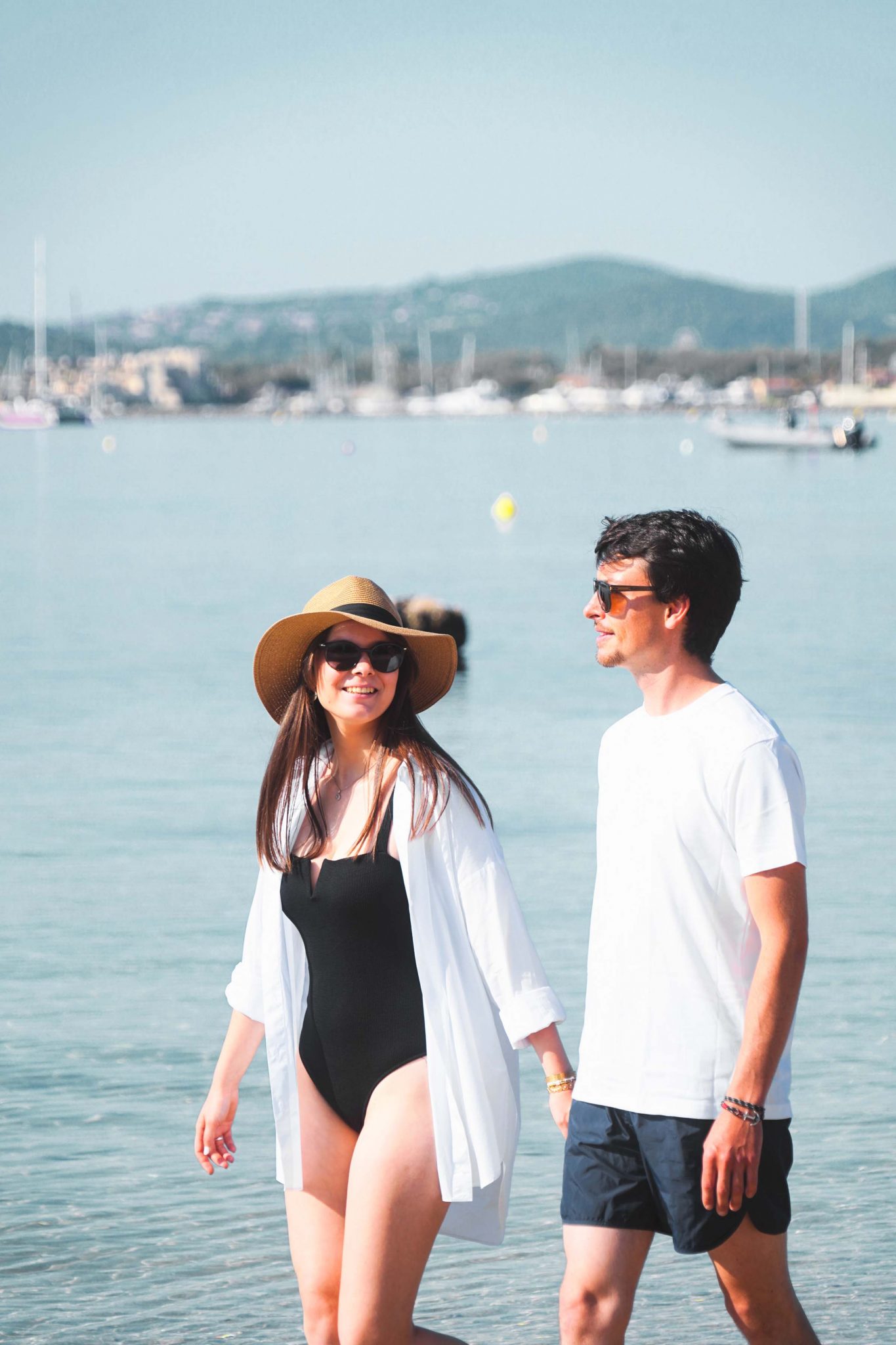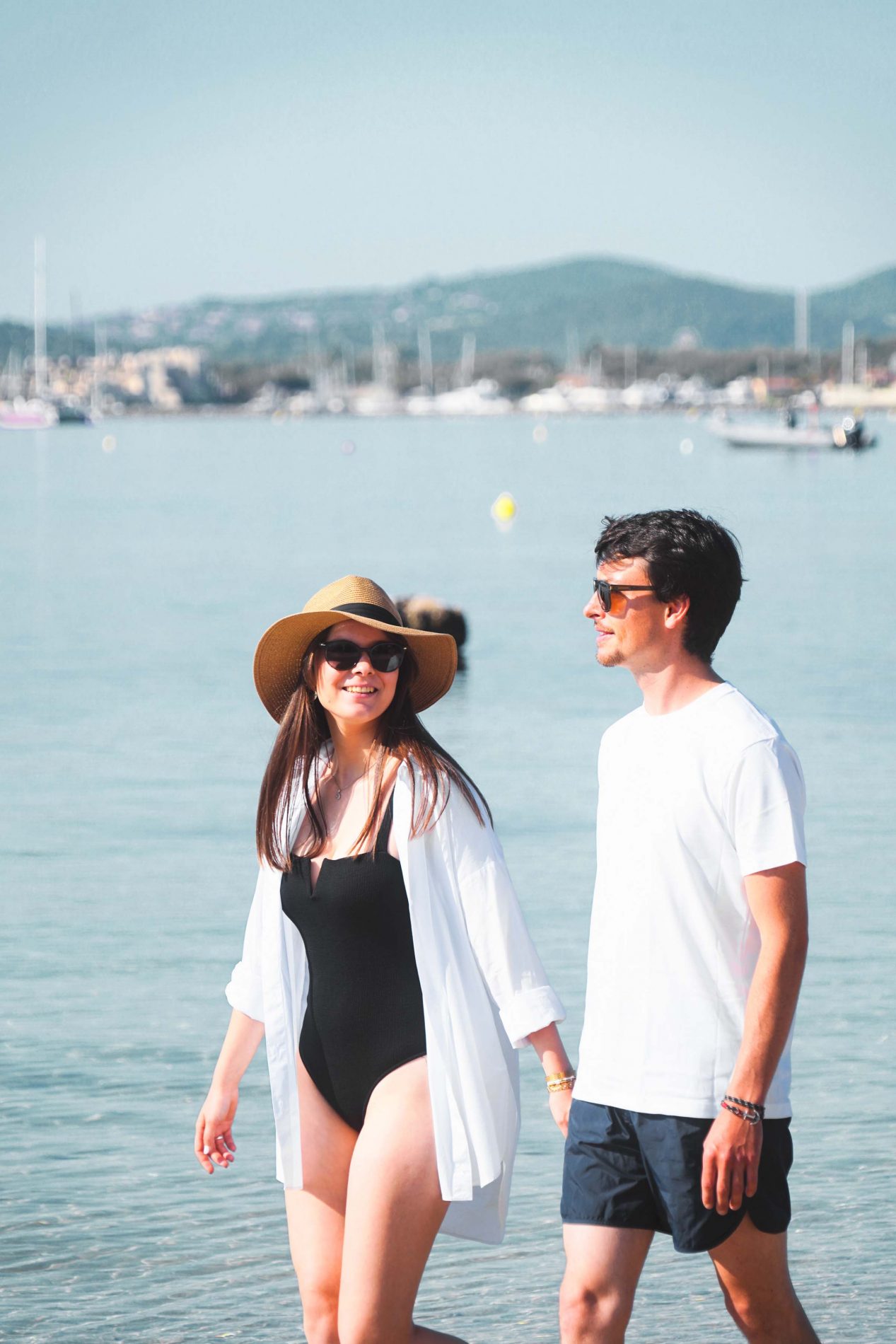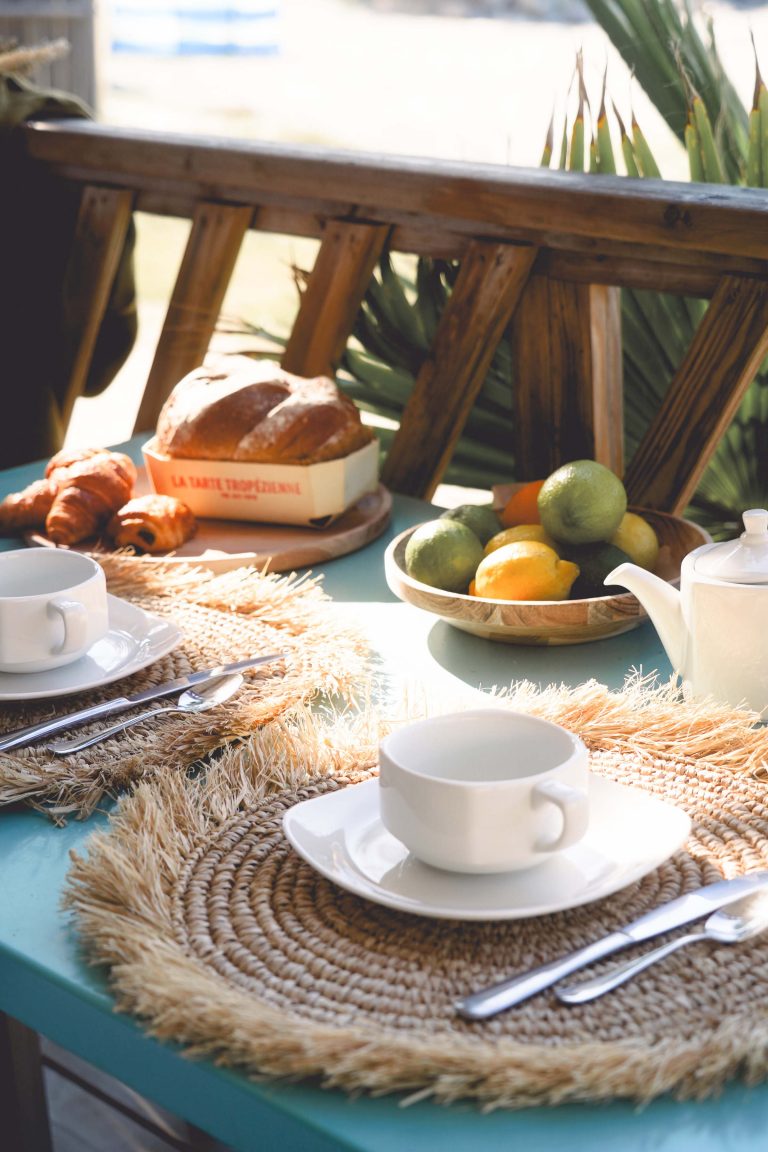 Like a desire to break away from everyday life, to press the pause button and take some time just for two ?
This is what we offer you when you stay at Les Mûres. With our comfortable accommodation, a wide range of restaurants and activities, you can enjoy your holiday in your own bubble and disconnect with your loved ones !
Discover our activities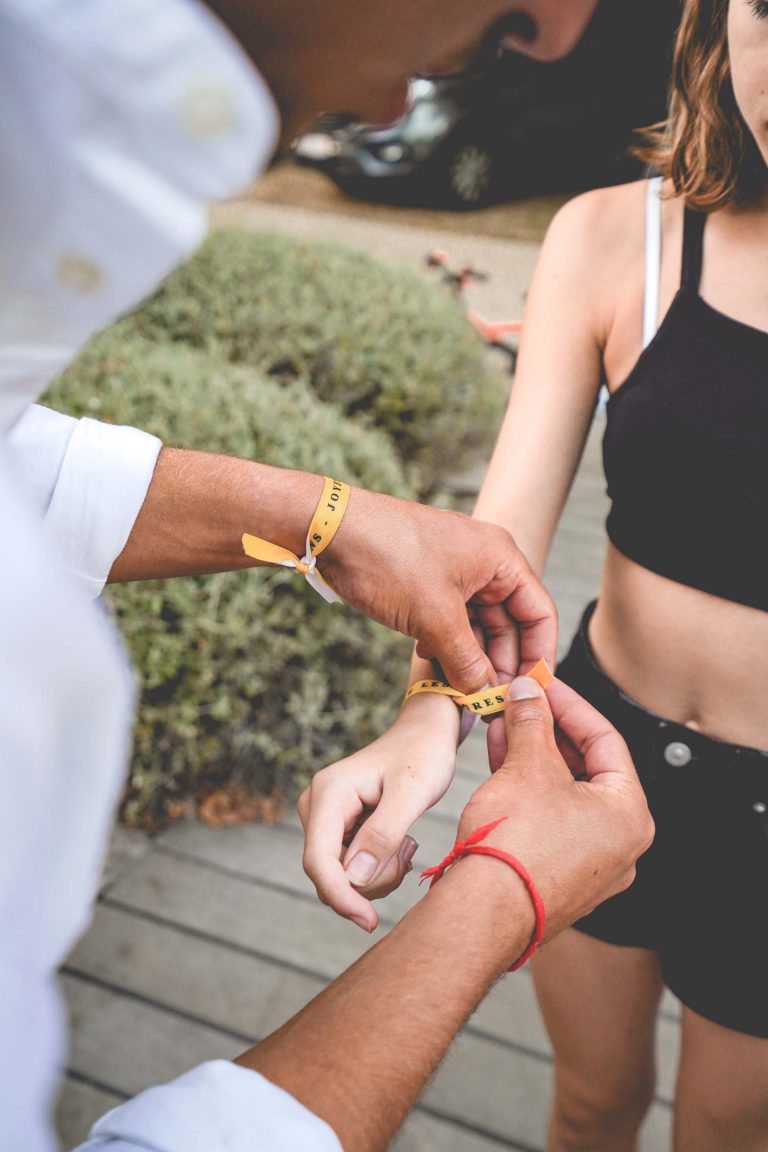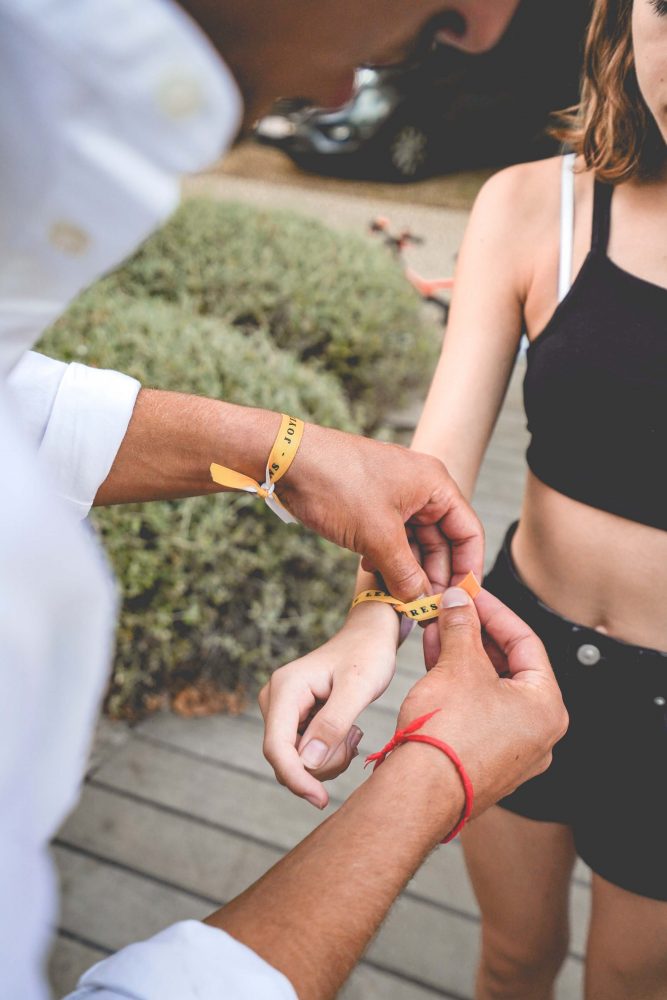 At the Mûres campsite, we also like it when things get lively ! Numerous moments of conviviality and entertainment are offered throughout the season. In the evening, shows, concerts and parties will delight young and old. A rich programme that should please as many people as possible !
Discover our activities
Sharing and celebrating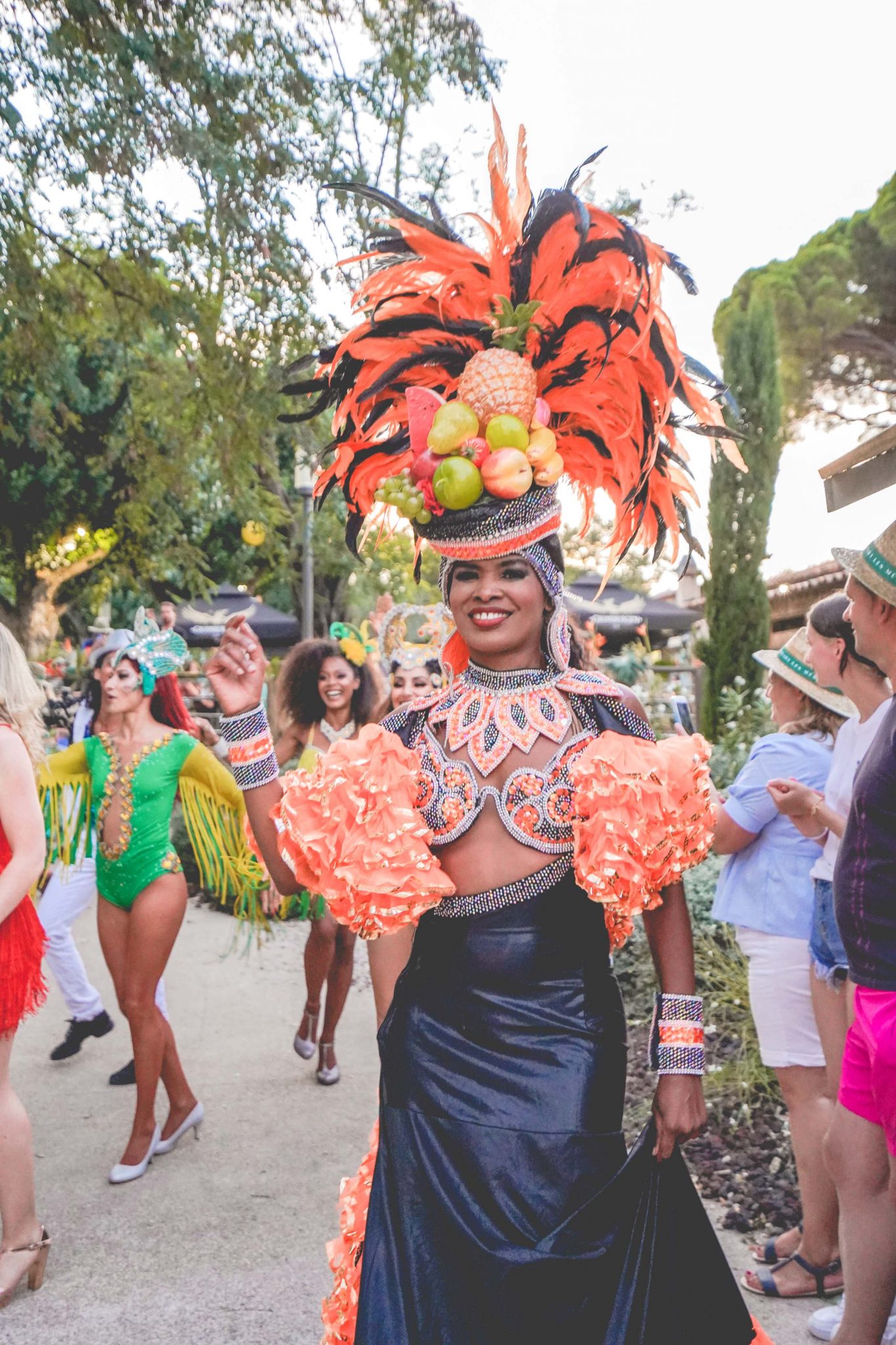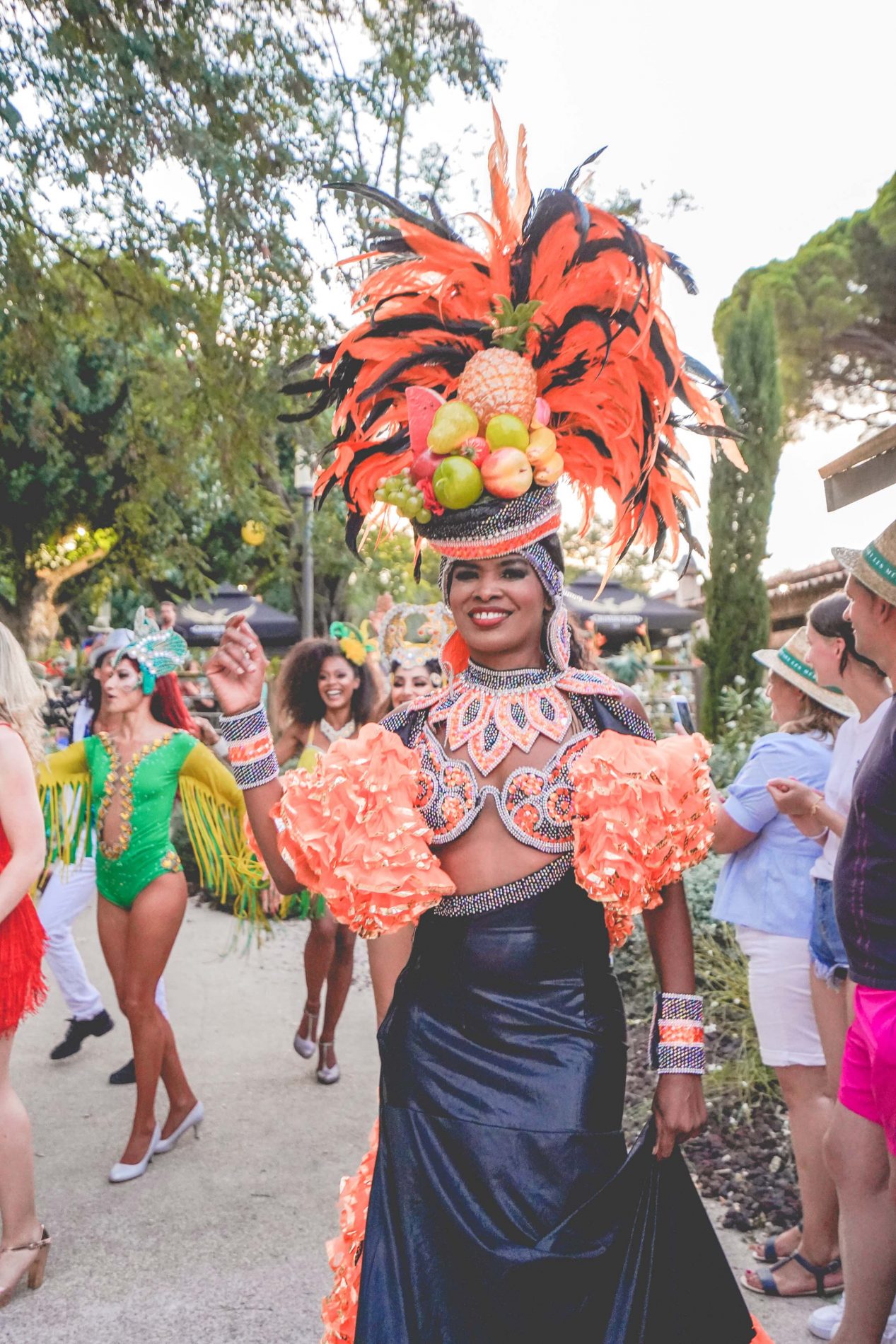 Pleasure of the eyes and the sea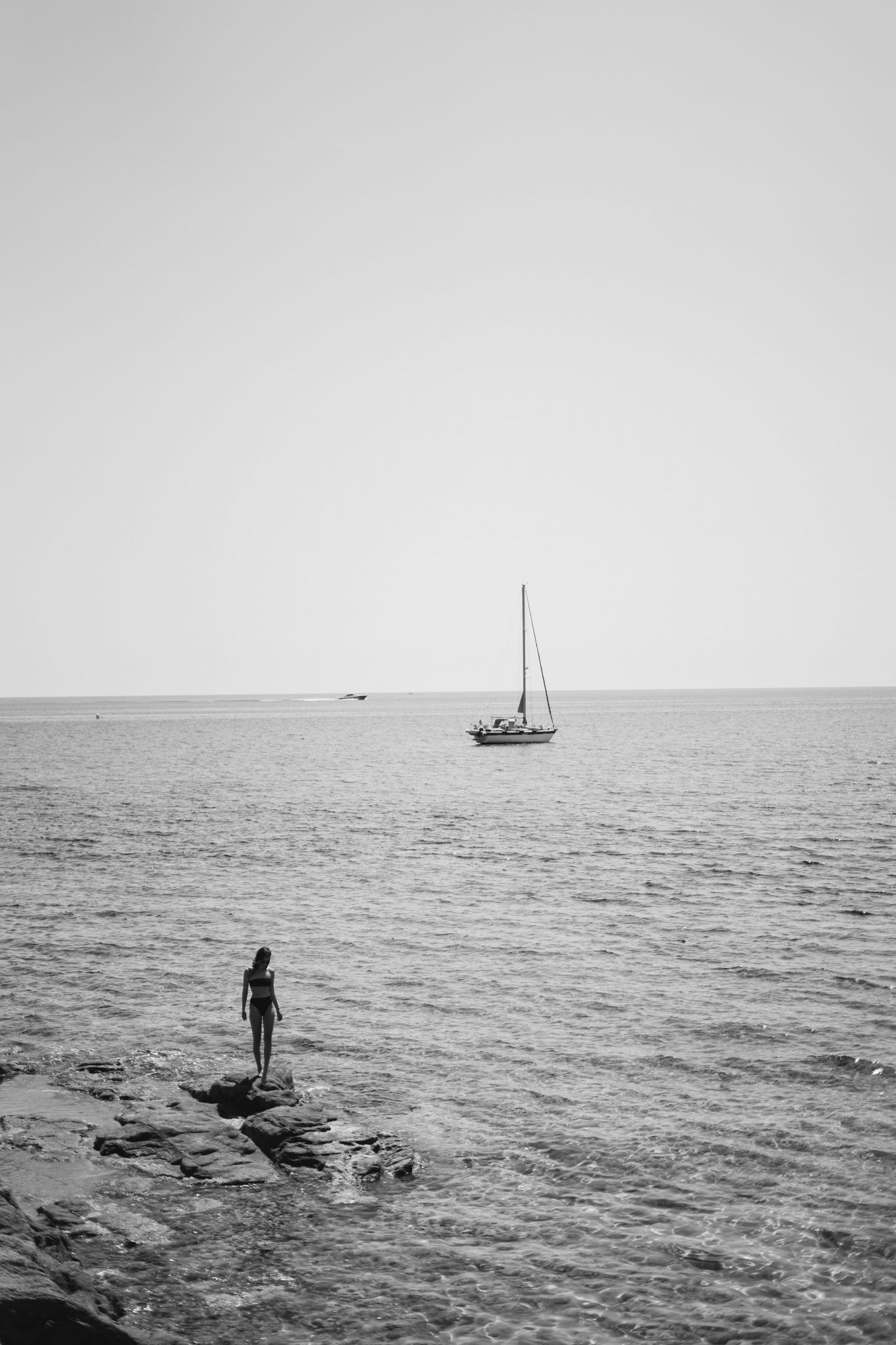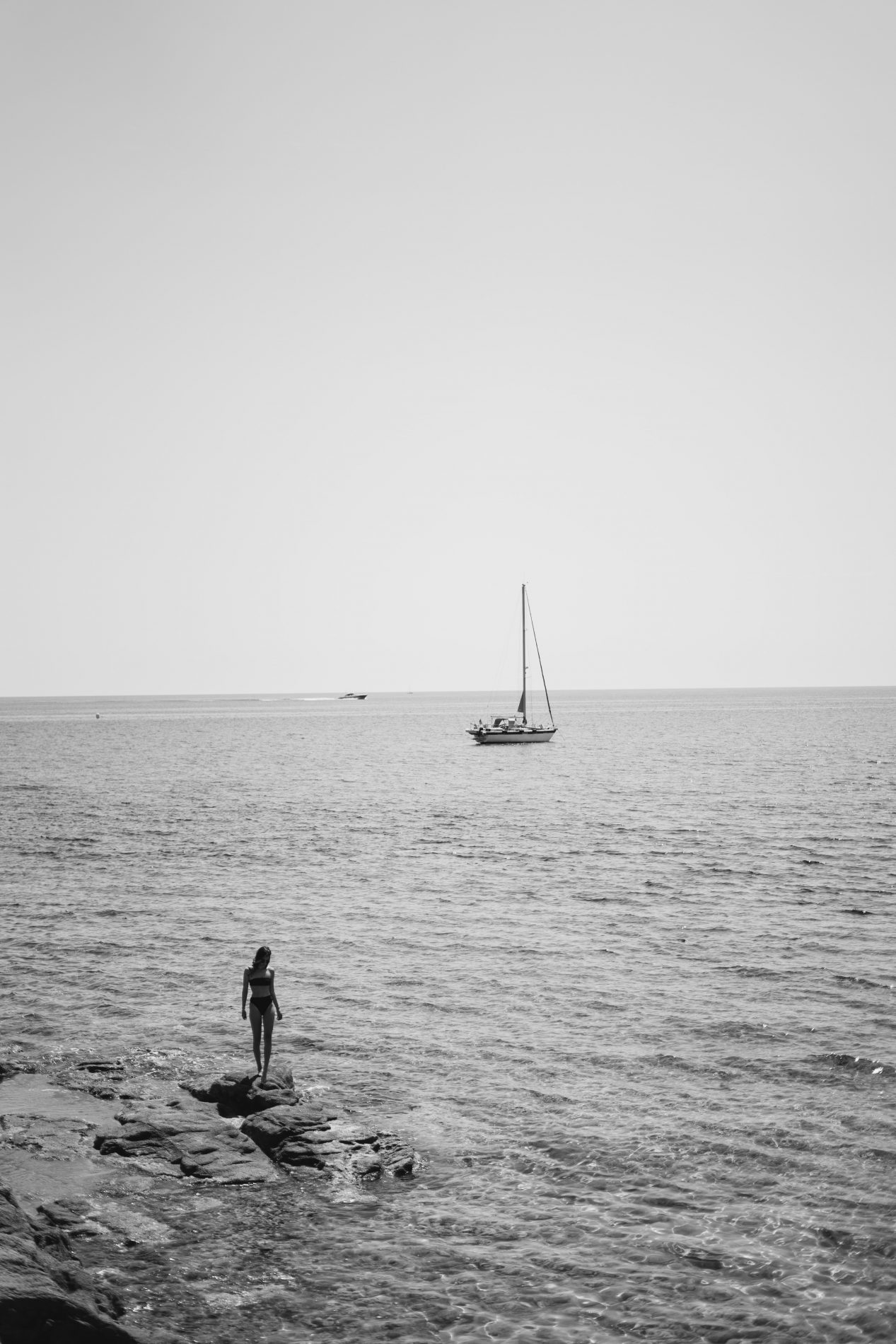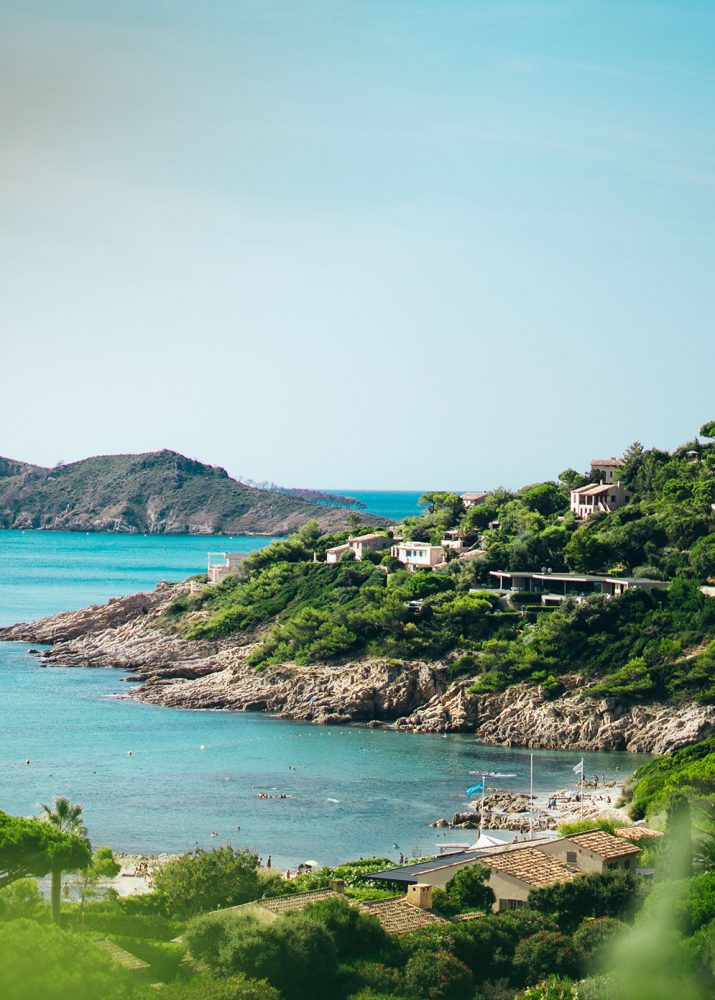 How about a total change of scenery ? Umbrella pines, cicadas, fine sand, azure water… That's all that our beautiful Côte d'Azur has to offer. A unique and rejuvenating experience.
Discover our activities