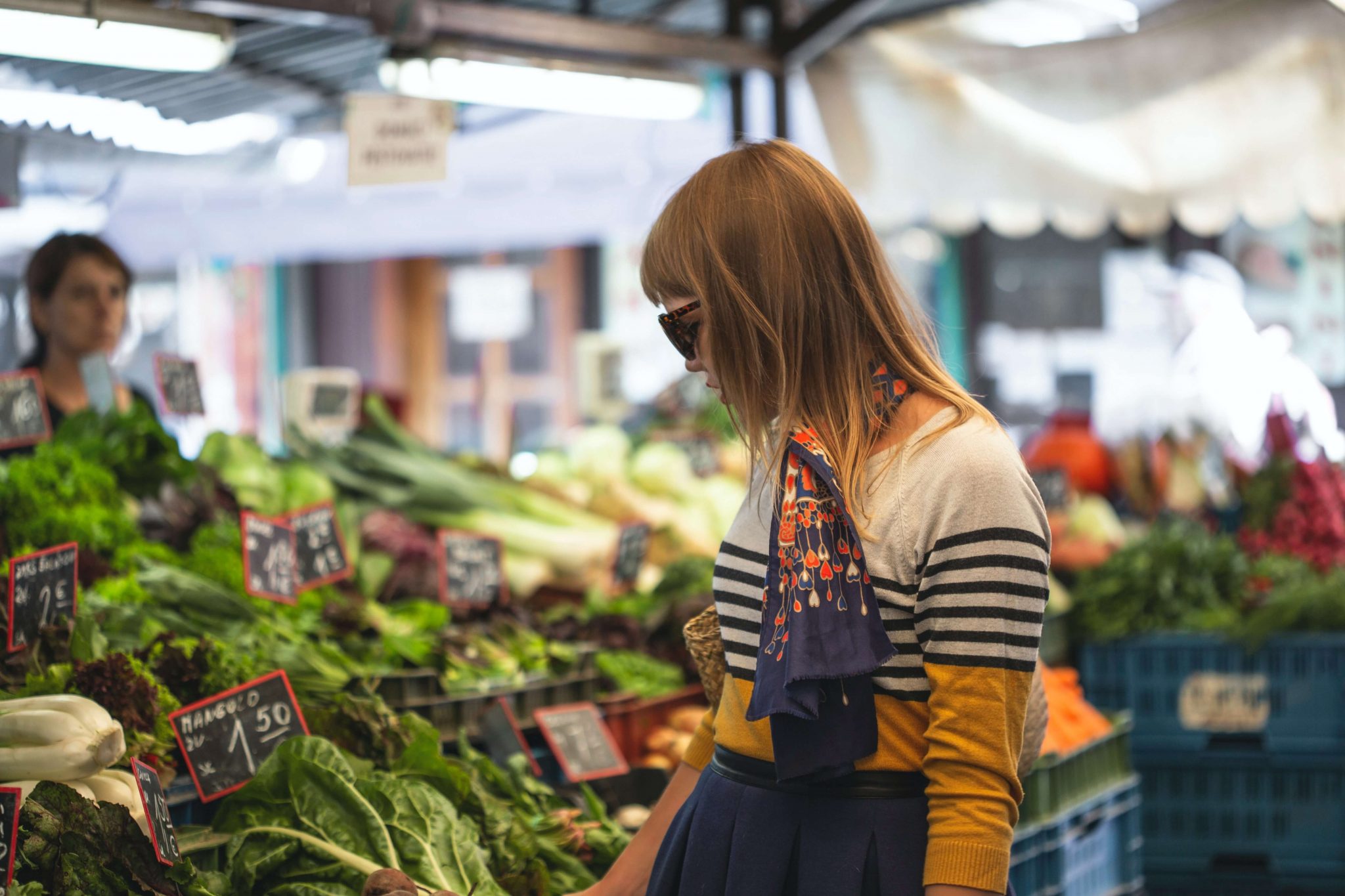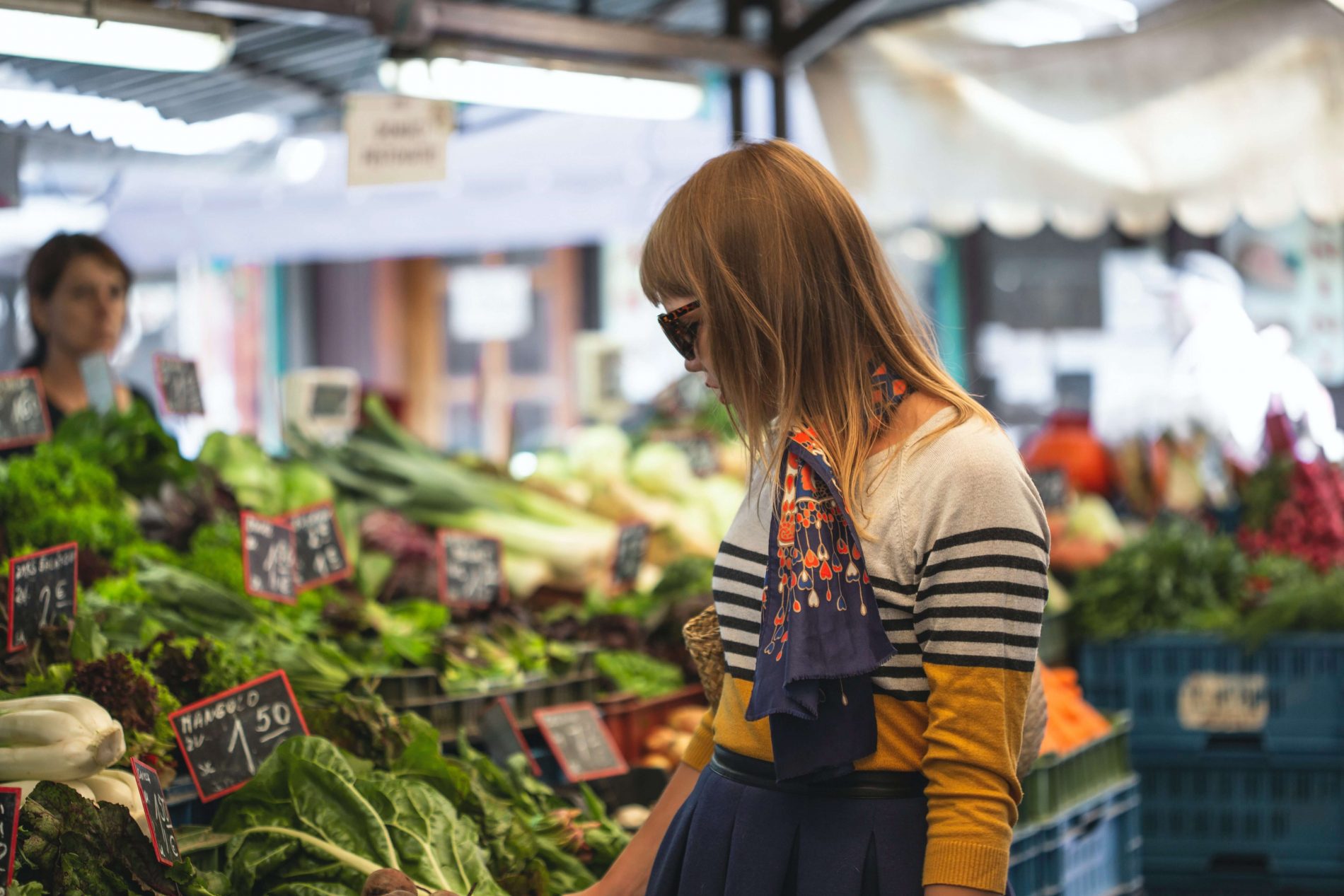 PROVENÇAL MARKETS
In the vicinity
The Provence market has become one of the symbols of our region in Provence-Alpes-Côte d'Azur. It is an important event in the life of the town or village, a celebration of local identity, a collective ceremony in which everyone is both actor and spectator, a real meeting place. During your stay at the Camping des Mûres, don't miss a stroll through one of these beautiful markets.
Gassin Market
Provencal market on Wednesdays, Thursdays and Sundays from 8am to 12pm.
Saint-Tropez market
The market on the Place des Lices:
Every Tuesday and Saturday morning, from 7am to 1pm, the Place des Lices comes alive and lives to the rhythm of the fairground. The local products: olives, goat's cheese, chestnut cream, jams, garlic, thyme, rosemary, local fruit and vegetables give off a delicious Provencal smell. Alongside this, lavender sachets, olive oil or honey soaps, pottery, Provençal fabrics and other handicrafts, as well as antiques of all kinds, are on sale. This square, where the sun shines through the thick foliage of the plane trees, is an exceptional setting for games of boules.
The fish market, Place aux Herbes:
Every morning, fishermen and their wives hold the marble benches at the door of the Poissonnerie which marks the entrance to old Saint-Tropez. They sell sea bream, bass, red mullet, scorpion fish, octopus, capon, moray eels, spiders…
Port-Grimaud market
The Provençal market :
Every Thursday and Sunday mornings with this extraordinary atmosphere and all the scents of the south. In the afternoon, the square is free for the boulistes, always ready to play around the jack before the aperitif.