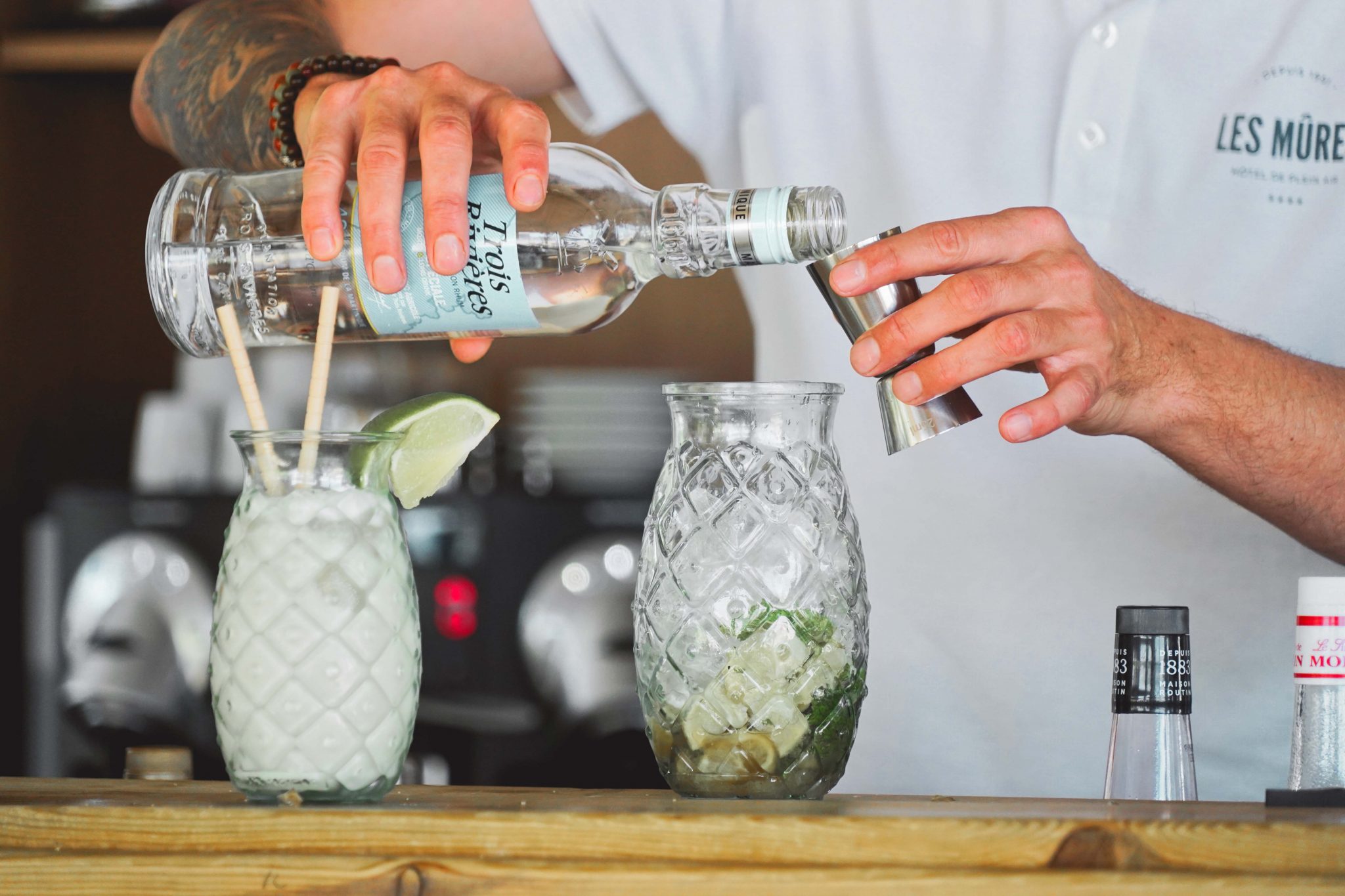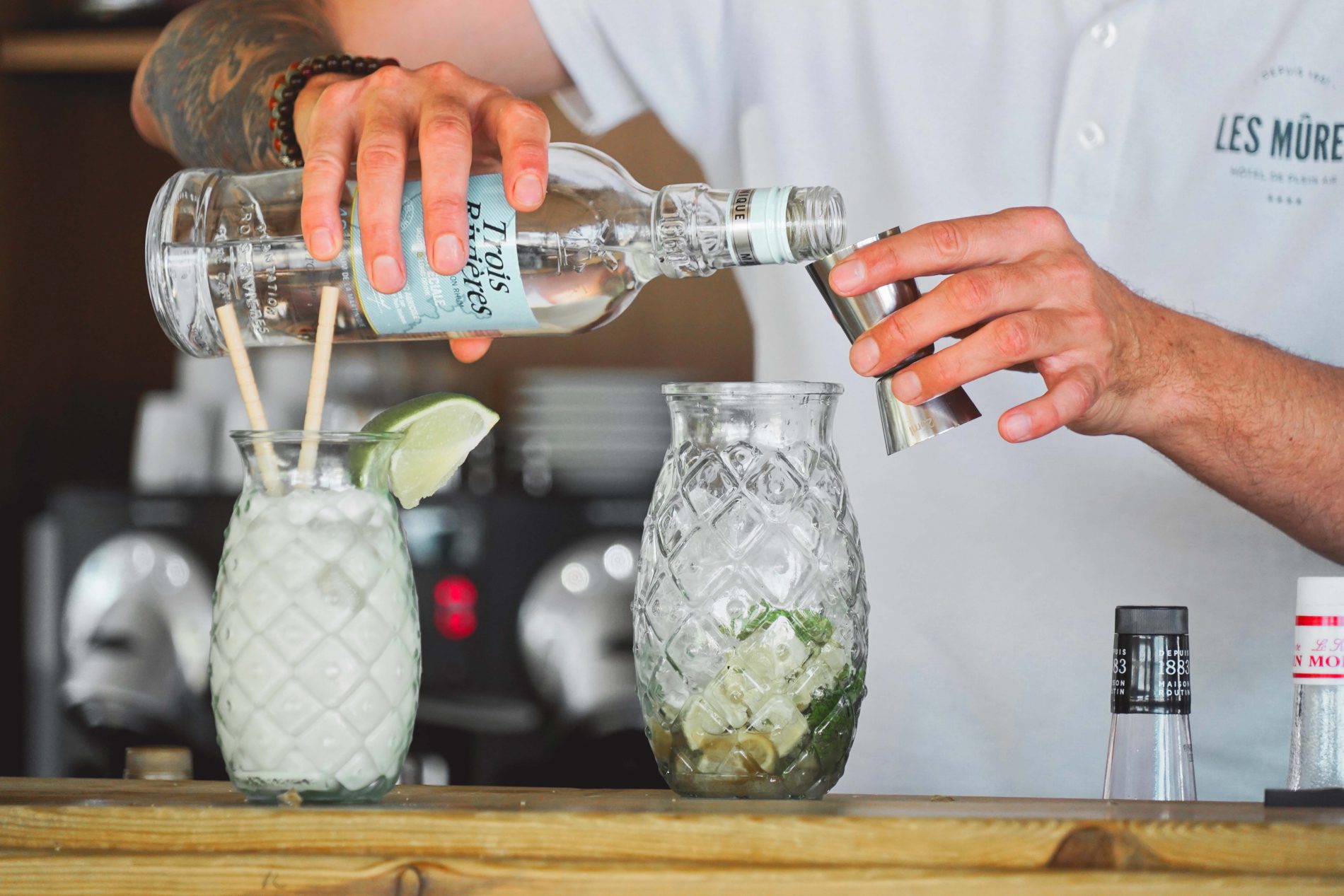 THE CABANE
Our bar-restaurant is located on the beach with a breathtaking view over the bay of Saint-Tropez. Take advantage of your stay to extend your day by sipping an aperitif from our wide selection of drinks and cocktails.
A breathtaking sunset
Our advice? Choose to meet for a tête à tête at nightfall to admire the superb sunset. A true spectacle, one of the most inspiring in nature.
The play of colours on the sea and the sky above the Mediterranean Sea always offers a sublime and magical light.