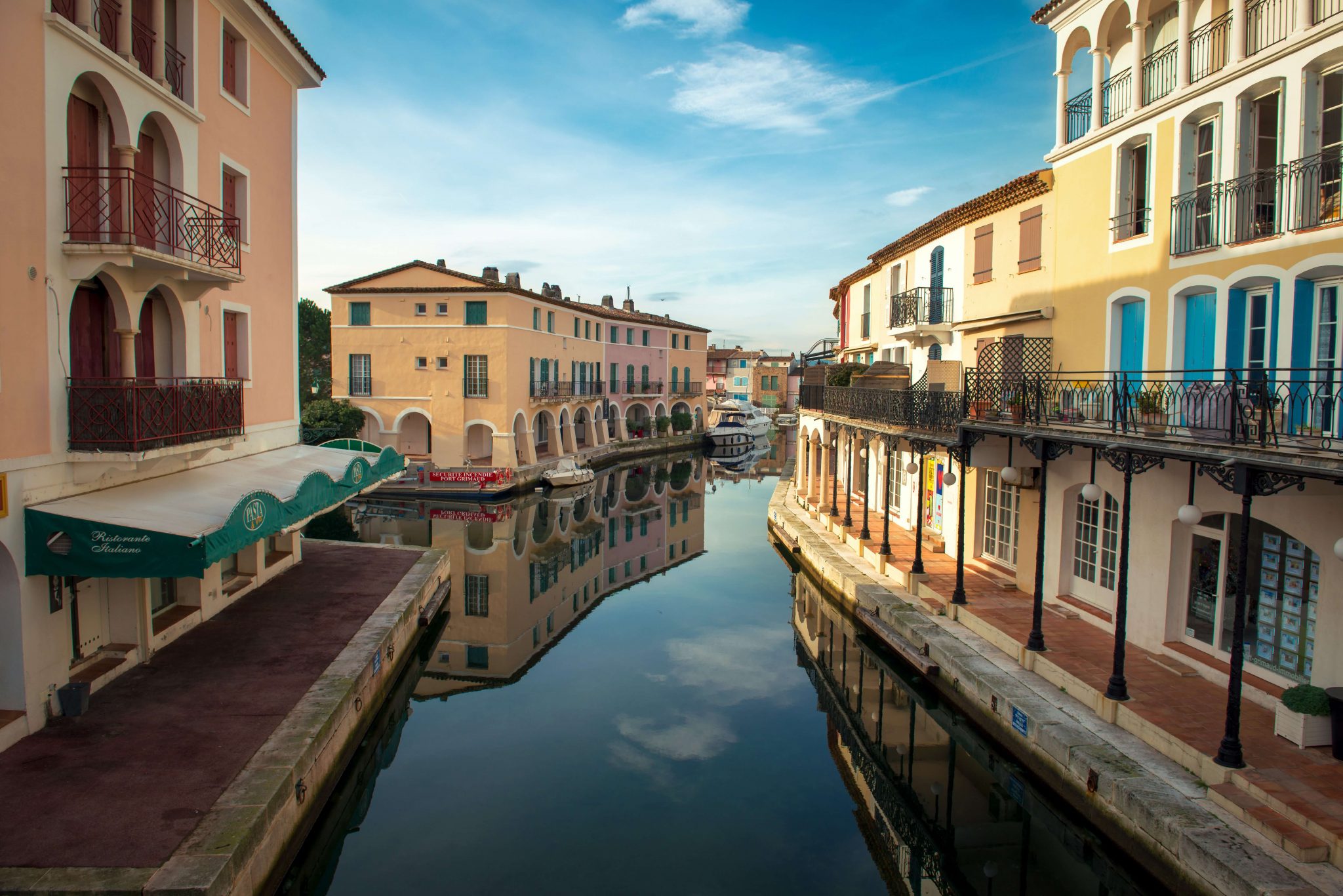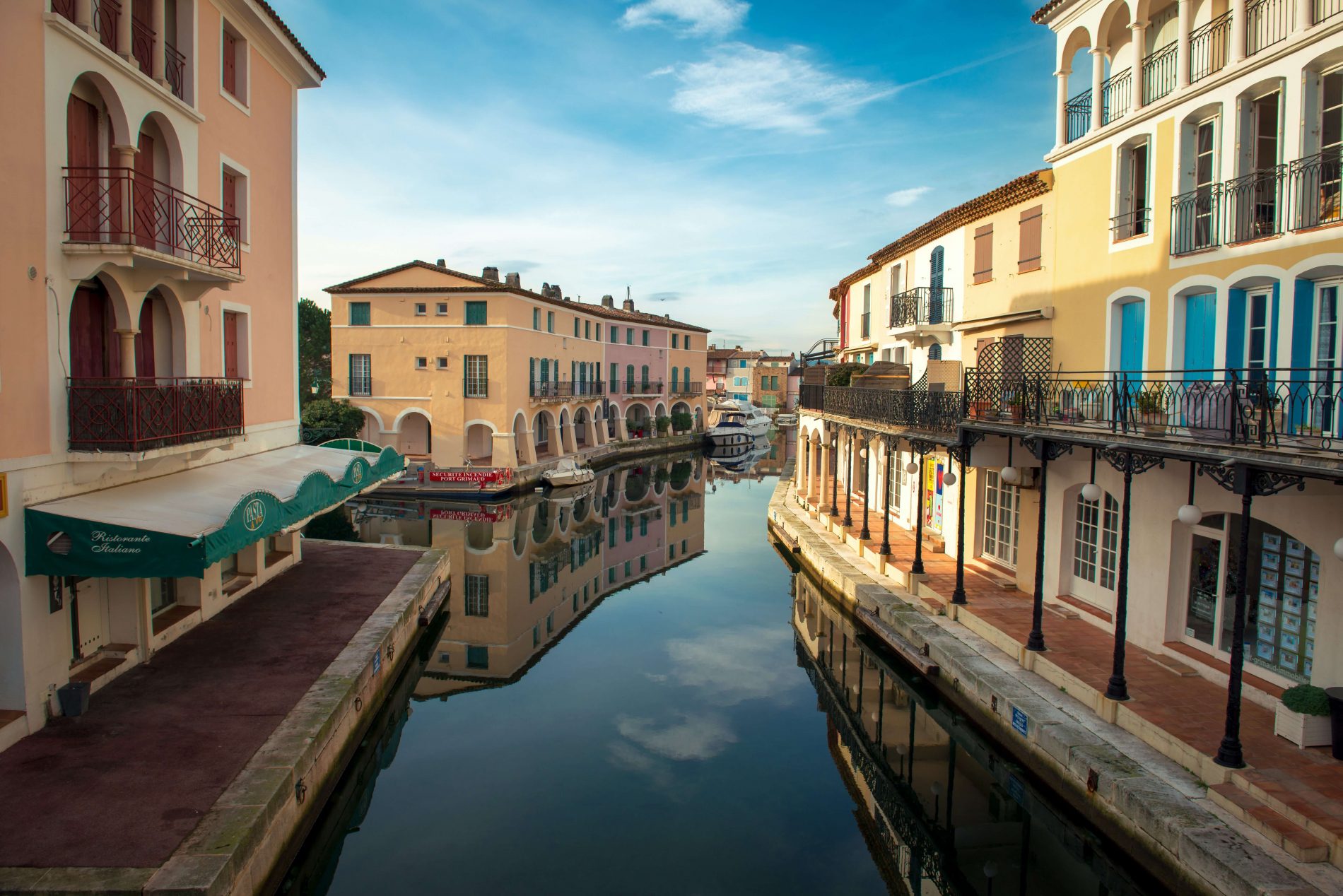 ROMANCE BY THE CANALS
Located at 2.7 km
What could be more romantic than sailing the canals in love on the canals of the little Venice of Provence! Take full advantage of the famous lakeside city and let yourself be seduced by the charm of the place. There are a thousand reasons to love Little Venice of Provence.
Embark for a moment out of time on board a Coche d'Eau, an ecological and silent boat!
Information & reservations at the campsite concierge.