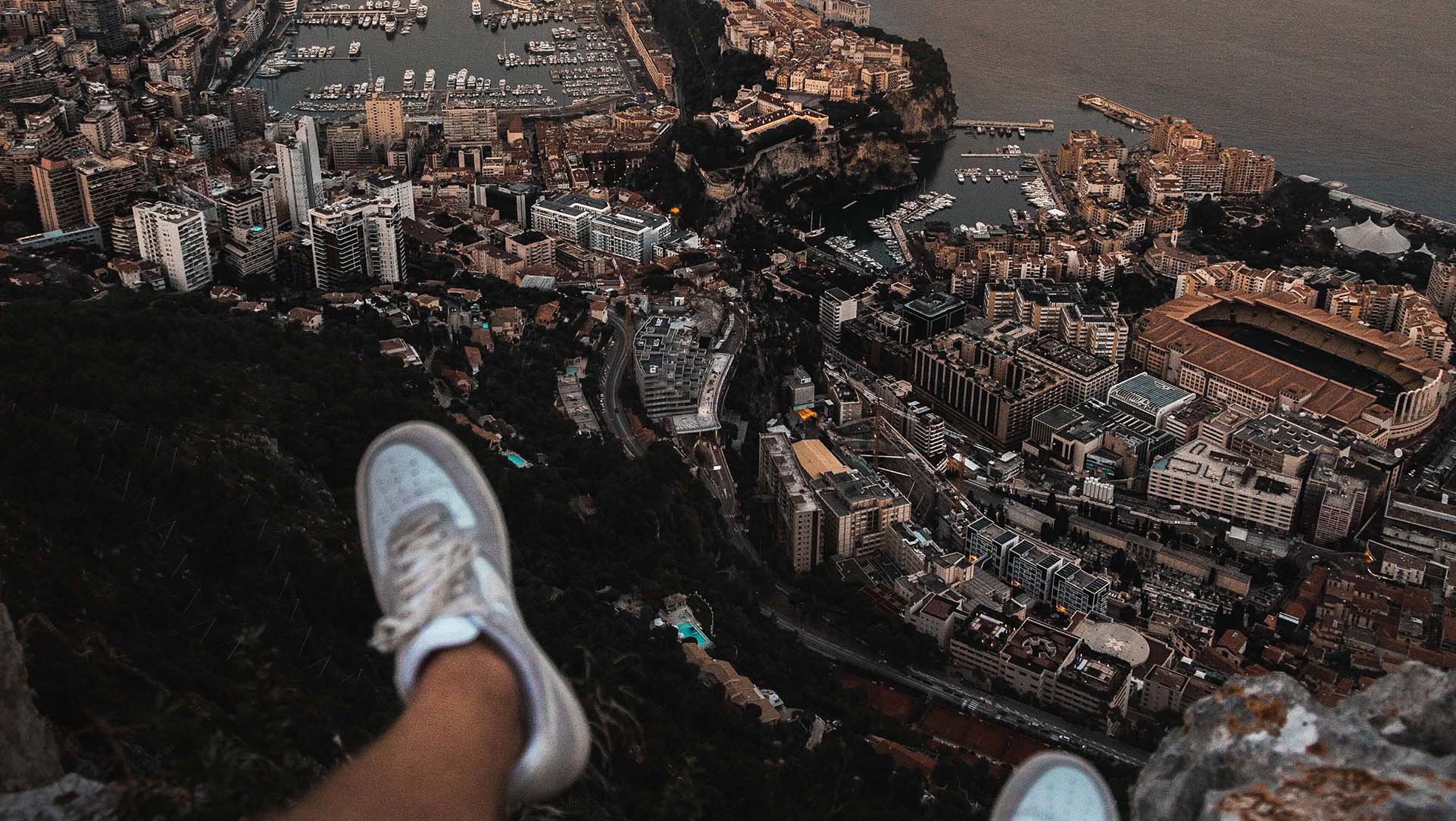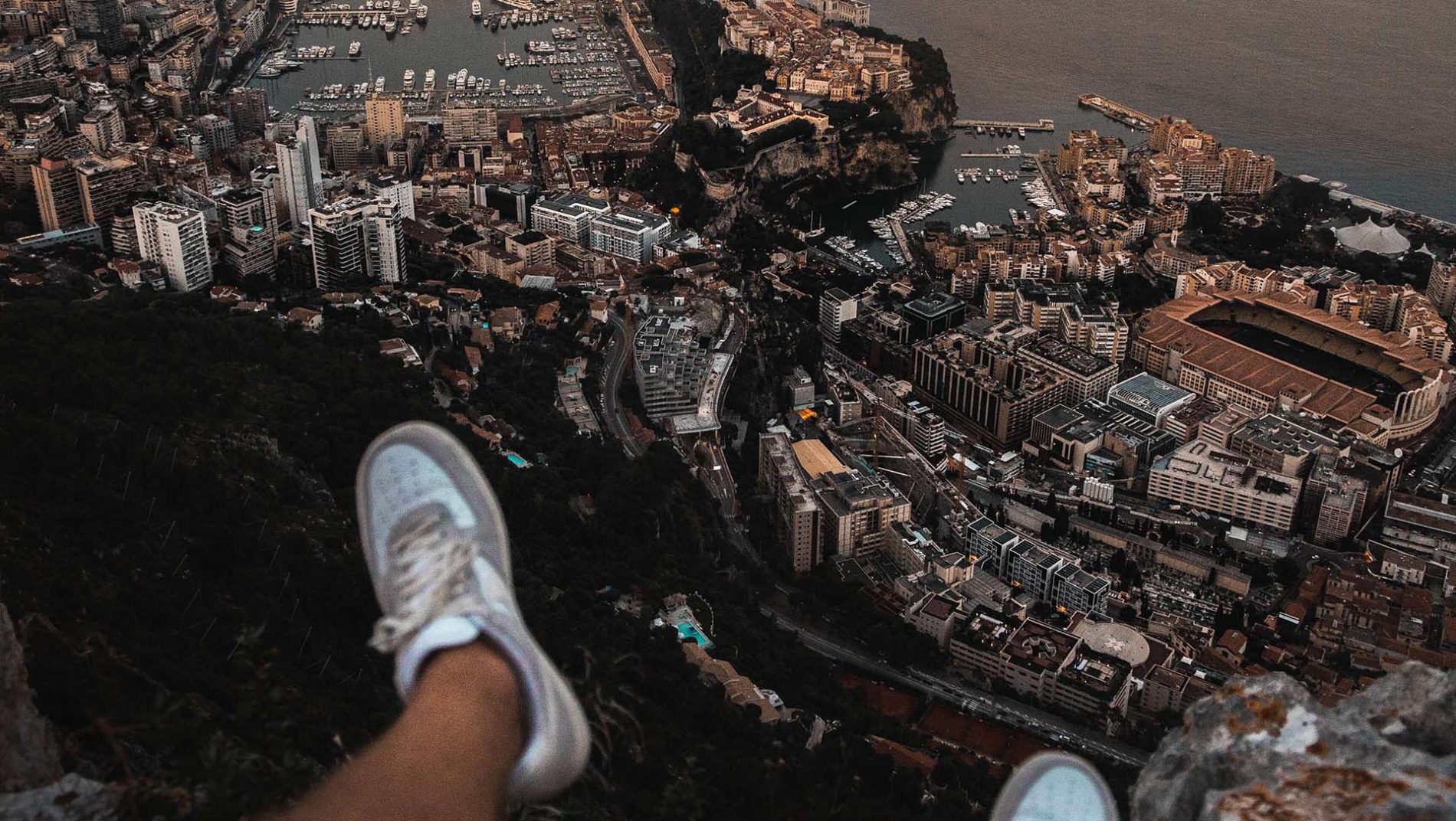 MONACO
LOCATED 145 KM
About an hour and a half's drive from the campsite, don't miss a day in one of the smallest countries in the world. Breathe in the Mediterranean air as you stroll through the streets of the Principality and enjoy some unforgettable moments.
Monaco Le Rocher
Monaco-Ville is the oldest district of the Principality. It is also known as the Rock. Within Monaco-Ville, you will find various political institutions of Monaco such as the Prince's Palace, the Government, the Town Hall, the courts and the National Council which represents the country's parliament.
You can access the old Monegasque city by taking the stairs of the Major ramp while admiring a spectacular view of Monaco. You can also take a small train or a bus that will take you to Monaco-Ville.
From the Old Town, a real open-air museum, to the Place du Casino, unique in the world, discover the history of the Grimaldis.
Monaco has managed to manage its space by expanding onto the sea; don't miss the Fontvieille district, which has risen from the water and where technology meets art. To immerse yourself in the heart of the bustling city, stroll through the typical Condamine market and discover the Moneghetti district. There are 1001 ways to discover the Principality.
Discovering Monaco is a must-do during your stay !