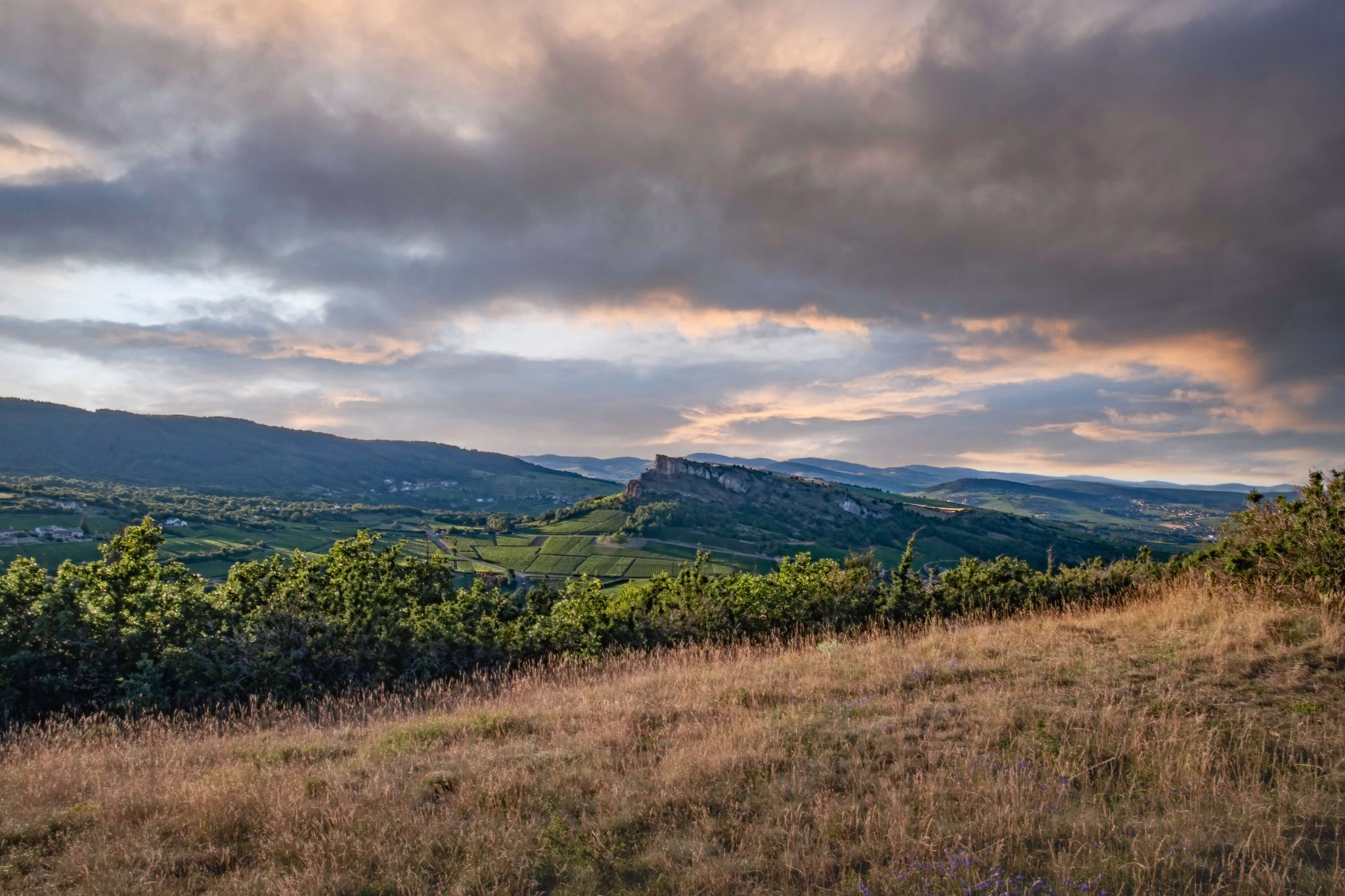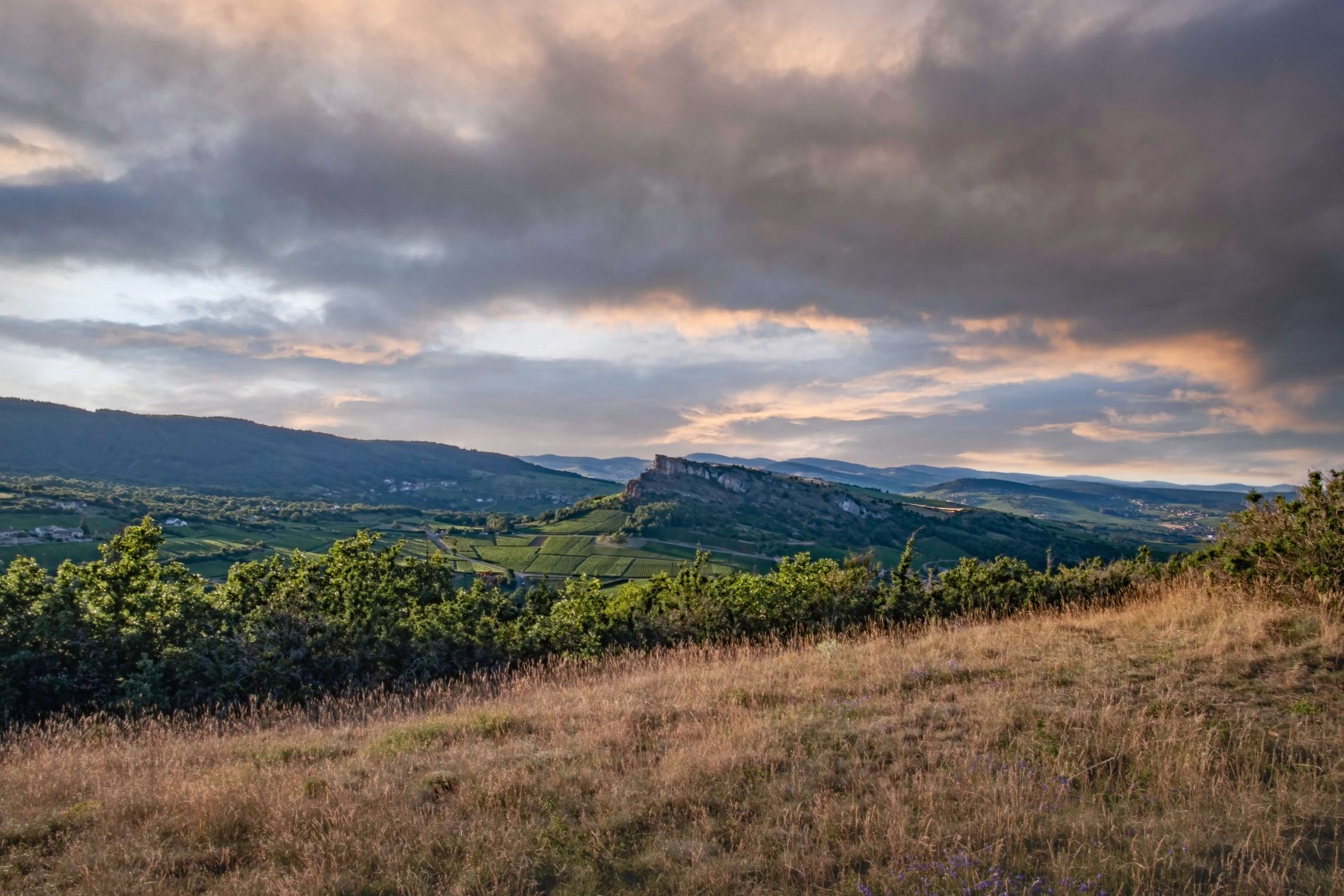 THE WINES
AROUND THE WORLD
Between the Mediterranean and the Alps, the vineyards of Provence stretch from west to east for nearly 200 km, mainly in the departments of Var and Bouches-du-Rhône. It is also found, to a lesser extent, in the Alpes-Maritimes. Historically a specialist in clear, fruity and generous rosés, the Provençal vineyards also produce remarkable, powerful and well-structured reds that can age for several years in the cellar. The whites are light, tender and delicate.
The producers
In Provence, approximately 600 producers (540 private cellars and 60 cooperative cellars) and 40 trading companies produce 1.2 million hectolitres each year. This is the equivalent of 160 million bottles (88.5% rosé, 8% red and 3.5% white). Provence is the leading producer of AOC rosé wines in France: it provides 35% of national production. And more than 5% of the world's rosés.
Don't miss the opportunity to visit one of the vineyards that dot our landscape and to be tempted by a tasting during your stay at the Mûres campsite !