Our mobile application
You have not yet downloaded the "Les Mûres" application?
Don't wait any longer! Thanks to this application I can find all the important information about my campsite and its surroundings
and its surroundings as well as real time alerts so that I don't miss anything during my stay!
All the practical information about my arrival and departure is summarised inside.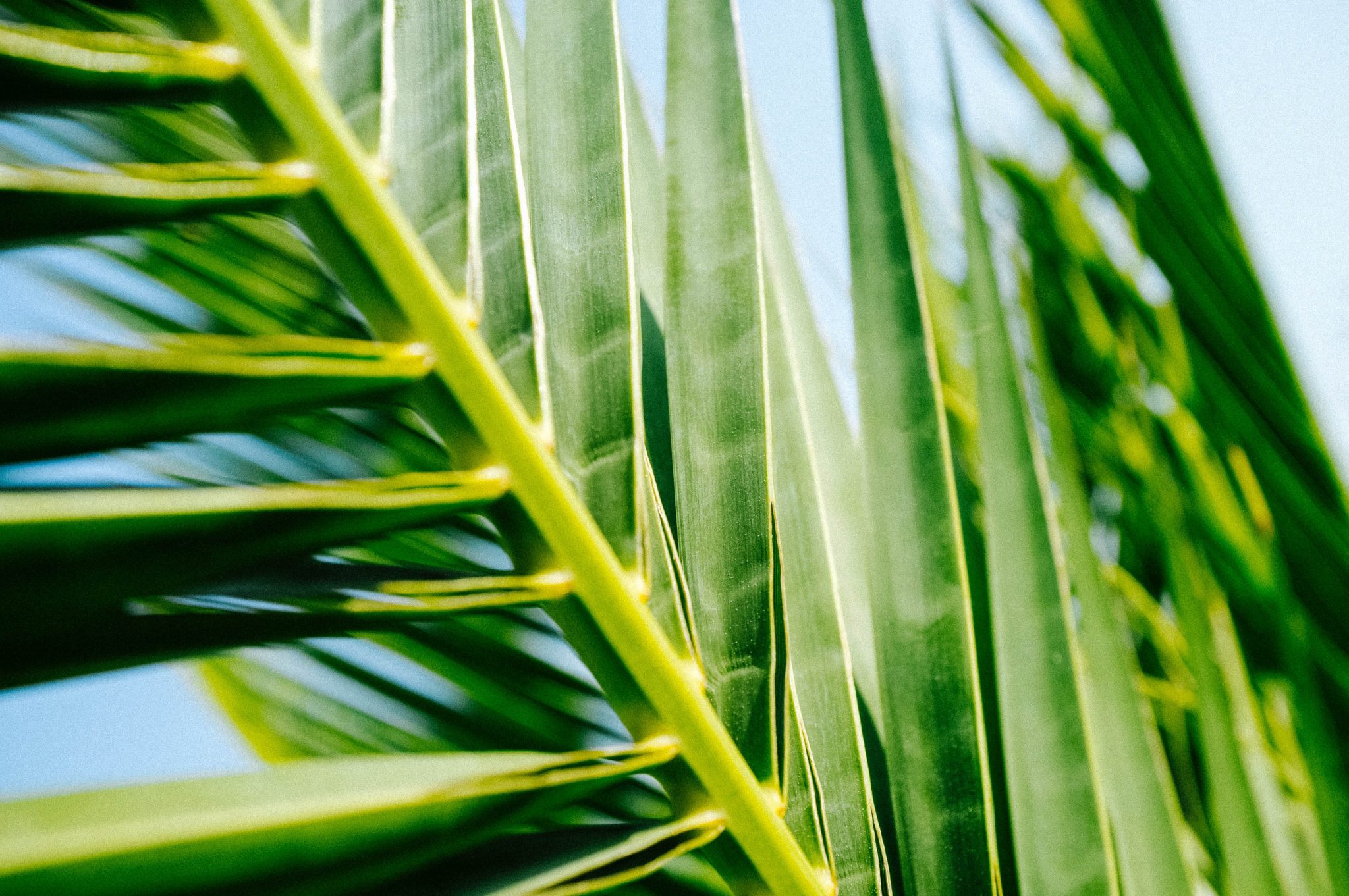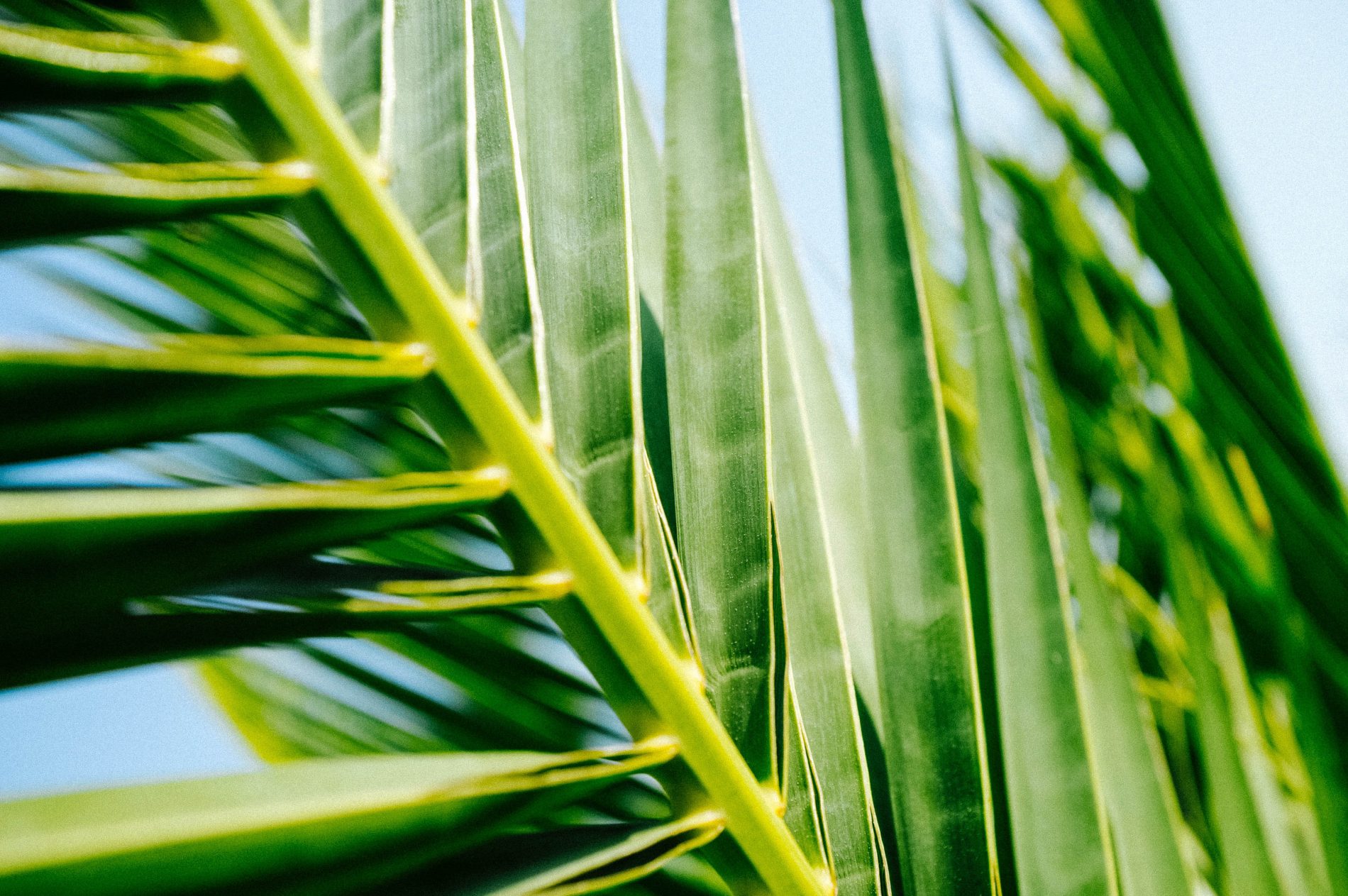 I want to know the weather and the day's market to plan my day? All I have to do is open my application and all the information is updated.
In the morning, I want to go to the market by bike. I am instantly alerted if the concierge service has no more bikes for the day. So I don't have to go anywhere for nothing. I can organise my day more easily. I can also find all the items for hire and their availability.
In the afternoon, my children want to know the programme of activities of their respective clubs. I don't have to deal with a lot of different papers during my stay. I can find all the programmes and timetables directly on my application.
The programmes are updated every week. Meanwhile I can go to the fitness class at the same time. This makes it easier for them and me to keep up to date.
In the evening, we meet in front of the stage for the day's show.  We are informed instantly if there is a change in the programme so we are sure not to miss anything.
During the year, we find lots of nice surprises on the application such as competitions while waiting for the summer holidays! So you too can stay connected and make sure you don't miss anything by downloading the "Les Mûres" application available on IOS and ANDROID.
Discover
In agreement with the government, important sanitary measures have been put in place in order to ensure your safety and to allow you to carry out your work in complete safety.

This is the not-to-be-missed event of the autumn! From 28 September to 6 October 2019, discover an incredible gathering of classic yachts..

Private garden, wooden facade, pedestrian-only lane... Our Premium neighbourhood promises you a peaceful holiday...