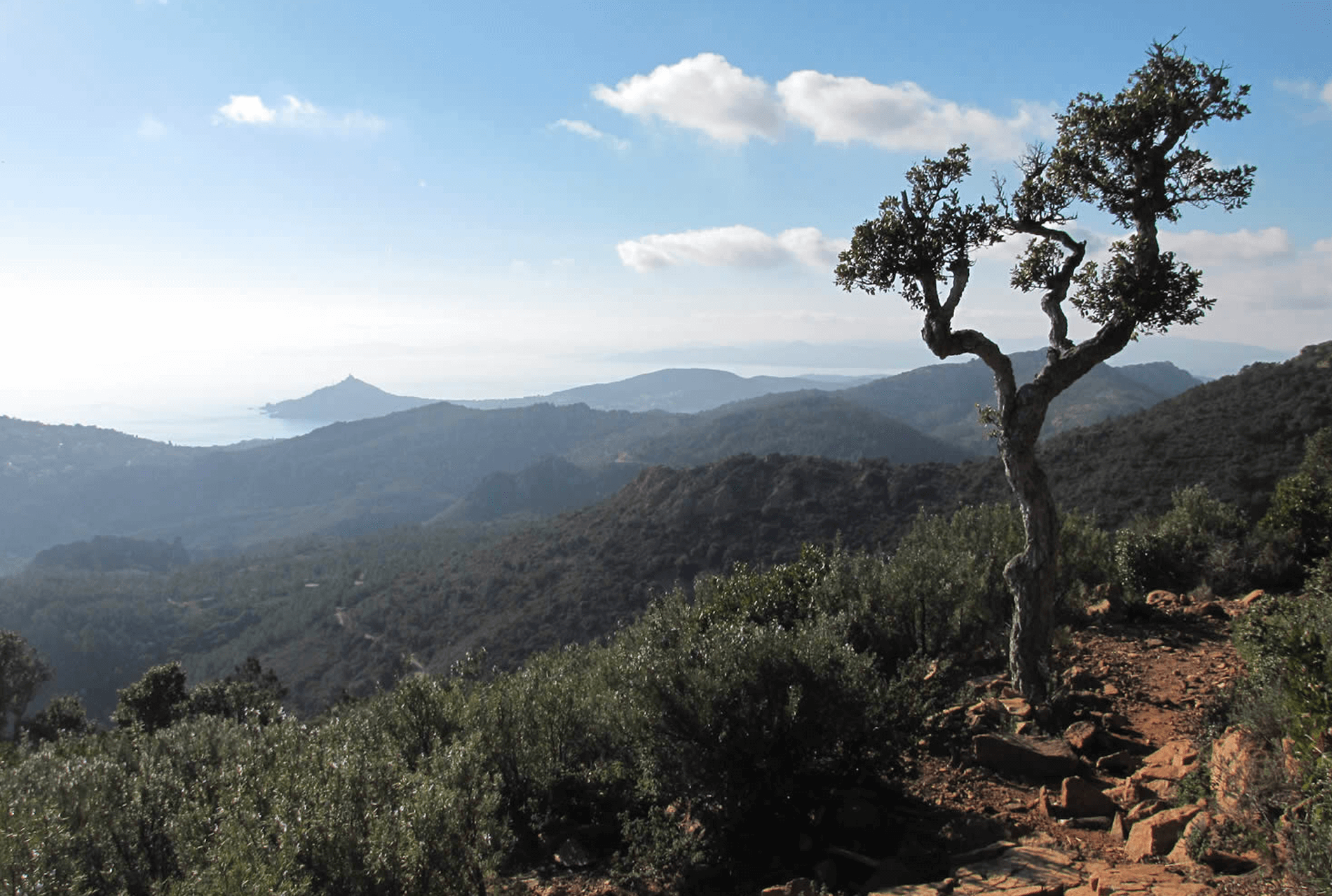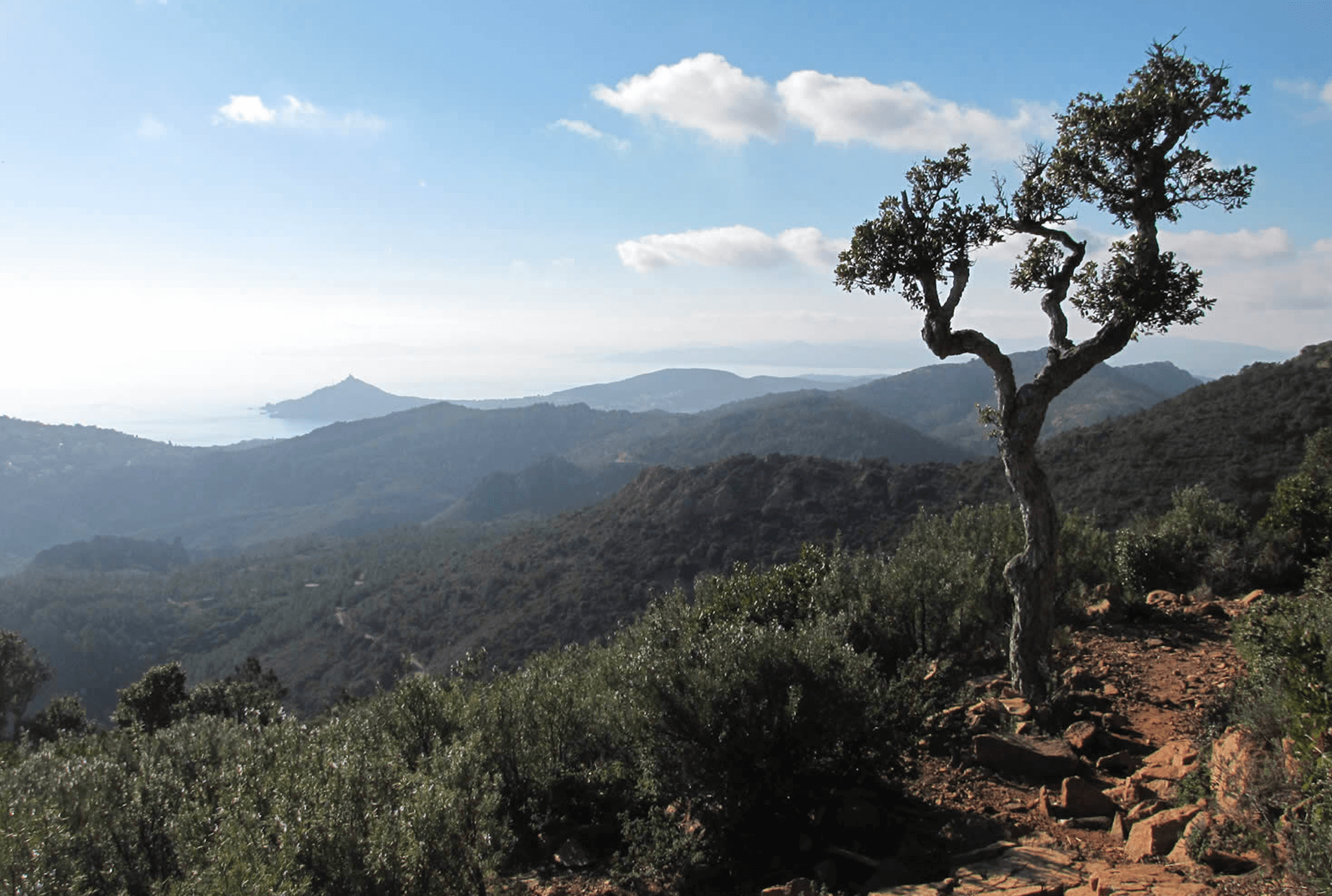 SAINTE-MAXIME
Located at 5,7 KM
Have you heard about the moments of happiness you can spend in the city of Sainte-Maxime? Would you like to know more about this magnificent 4-star campsite located a few minutes from this city? Discover in this article everything there is to know about Sainte-Maxime, an impressive city that deserves special attention. Let's do it! Let's do it!
Sainte-Maxime: A beautiful Provençal city with an admirable historical heritage
Sainte-Maxime is a beautiful city that is based between the wooded hills and the admirable landscapes of the Massif des Maure. It is also located near the sumptuous Mediterranean Sea which brings more colours thanks to its most beautiful beaches. In fact, it was these beaches that brought him the European Blue Flag in 2005. If you want tranquility, rest and also calm, then take a walk in this beautiful Provençal city, and you will be satisfied. And if you want a little more spice to enhance your stay, then Camping les Mûres, located a few steps from the city, will meet your expectations. Want to visit the city? A stroll in the Petit Train des Pignes, and you will know enough about the history of this beautiful city and discover all its heritage.
Note that the Sainte-Maxime market opens its doors every Friday! You will find a little bit of everything: vegetables, fruits, olives, clothes, flea markets, etc.
Tourism in Sainte-Maxime
A real tourist spot and ideal for a dream stay, the city of Sainte-Maxime will certainly have an impact on you. But what can be done or found in terms of expedition, exploration or excursion? Discover it in the following lines!
Sainte-Maxime: What can we do or discover there?
Start by discovering six beautiful beaches, each one as beautiful as the next, along more than 10 kilometres of the Mediterranean Sea. The downtown beach allows you to enjoy a magnificent view of the Gulf. As for the most beautiful beach (Nartelle beach), it is well known for its regularly organized water sports activities. It is also known as a family beach: a family stay in Sainte-Maxime will bring your home back to life.
And for nature fanatics, Sainte-Maxime offers you admirable discoveries. This beautiful city has simply been spoiled by nature. Come and enjoy the organized hikes that Sainte-Maxime offers for your pleasure. Professionals of the fauna and flora will serve as guides and will make you discover "La Petite Corse", a natural peninsula, beautiful panoramas on the gulf and many other places.
You will also find museums in Sainte-Maxime. Need to discover collections of objects that tell the history and traditions of the Maximois? Well, visit the Square Tower Museum located on Place de l'Église, facing the port. It is located in the heart of the famous Square Tower built in the 16th century by monks. Another museum you can discover is the "Museum of the phonograph, mechanical music and inventions" located on Route du Muy, Parc Saint-Donat. You will find the first cameras, typewriters, sewing machines and musical instruments from all eras; you will find in this museum an original collection of more than 300 cameras that have reinvented the world.
Cuisine and culinary specialities in Sainte-Maxime
In Sainte-Maxime, it is the discovery of good southern cuisine. Enjoy typical Provençal dishes, such as: garni garni (cod, boiled vegetables), the famous garlic (garlic and olive oil sauce), etc. Note that the famous garlic is a real delight not to be missed!
Camping des Mûres, the guarantee of an unforgettable stay in Sainte-Maxime
Located near Sainte-Maxime, Camping des Mûres is a small paradise with an exceptional view of the Mediterranean and direct access to a fine sandy beach. Thanks to its privileged location, you can easily reach Sainte-Maxime by car or even by bike.
By choosing to stay in our campsite, you will have the possibility to pack your bags in mobile homes on the beach or in the heart of the park. You will also find pitches for tents, caravans or motorhomes.
Staying at Camping des Mûres is the chance to enjoy an exceptional location in the heart of the Gulf of Saint-Tropez.
PORT GRIMAUD
- Located at 2,7km
Discovering the little Provençal Venice! Port Grimaud welcomes you to its lagoon city full of history, this visit should dazzle you.
SAINT-TROPEZ
- Located at 12km
Do you, Do You Saint-Tropez? The famous village of Saint-Tropez, much appreciated by artists and the "jet-set", also seduces holidaymakers thanks to its beaches and its nightlife. A must-see visit of your holiday!
SAINT-RAPHAËL
- Located at 37,6km
Nature, sea, heritage.... Saint-Raphaël is a city on the sea that will seduce you with its gentle lifestyle and sunny climate.