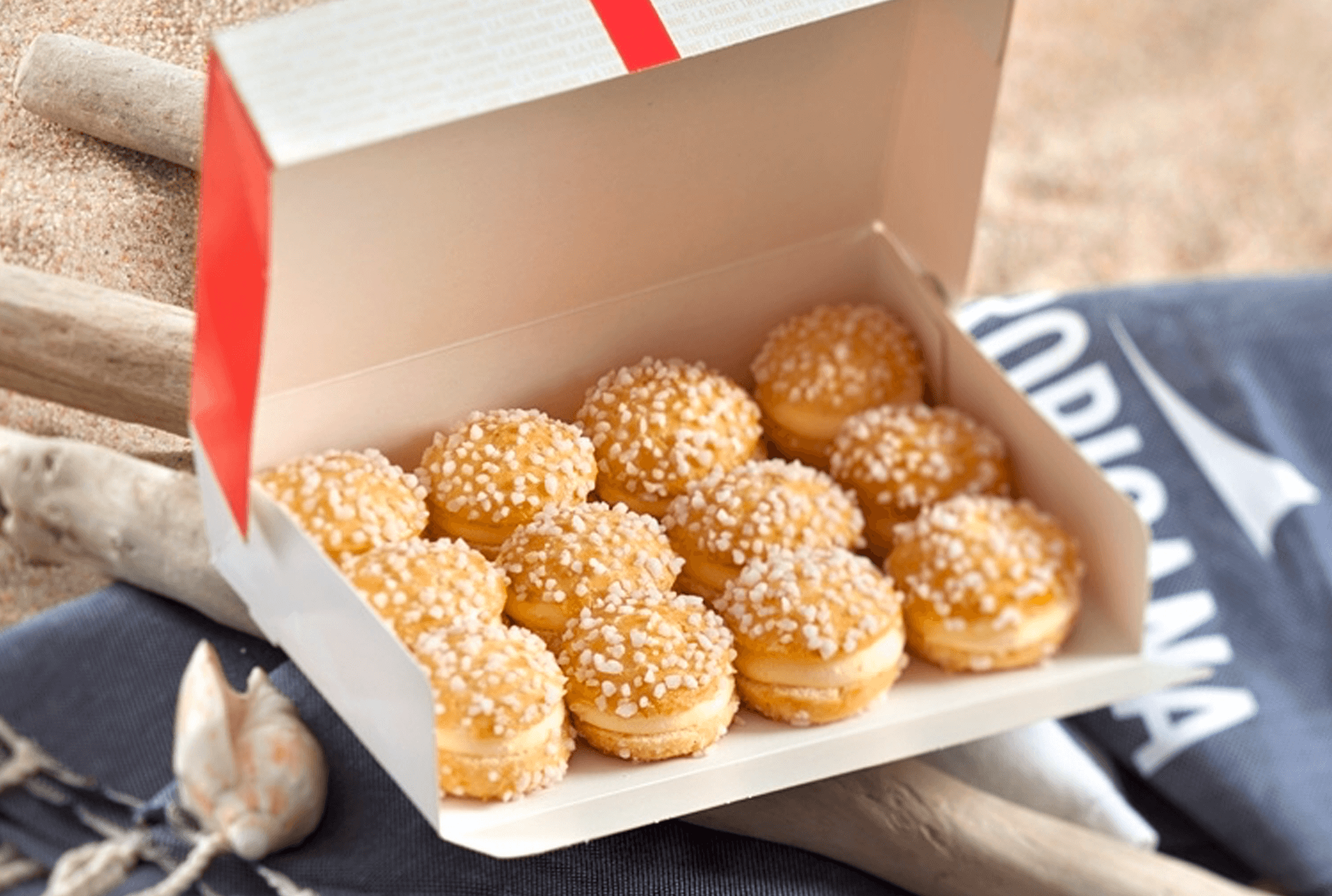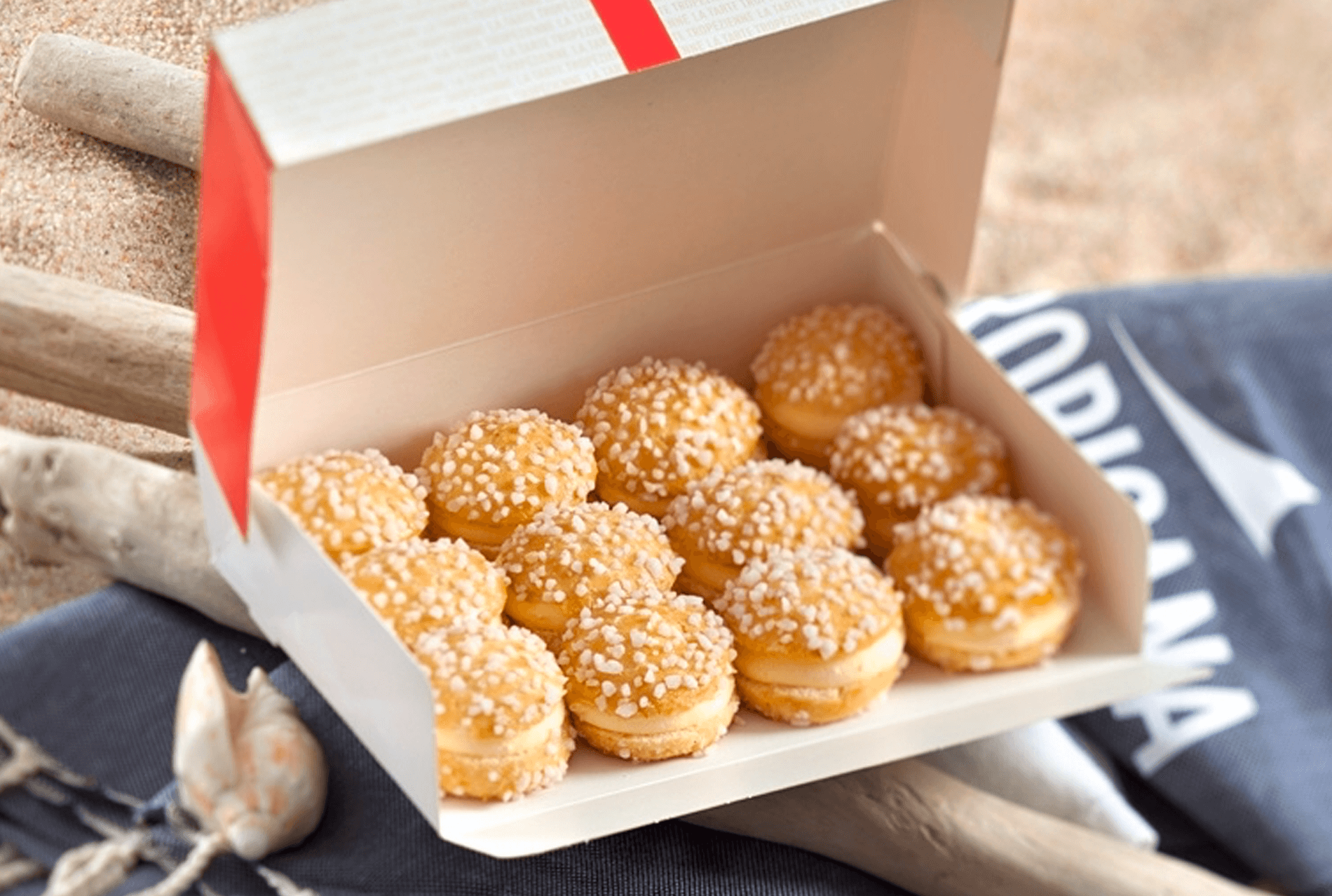 LA TARTE TROPEZIENNE
Located at 3.8 KM
In 1955, Alexandre Micka moved to Saint Tropez and opened a Bakery-Pastry shop where he offered a delicious cream pie. That same year, during the shooting of Roger Vadim's film, "Et Dieu créa la femme", Brigitte Bardot discovered this famous pie and suggested to Alexandre Micka to name it La Tarte Tropézienne.
In 1973, on the strength of his success, Alexandre Micka registered the brand and recipe for La Tarte Tropézienne.
Today, most of the pastries in the region offer this speciality, so it will be very easy for you to taste this tart during your stay at Camping des Mûres.
MARCHÉS PROVENÇAUX
- Located at 2,7km
In summer, many villages in the heart of the Gulf of Saint-Tropez organize their markets! Do not resist the picturesque charm and the smell of Provence.
SAINT-TROPEZ
- Located at 12km
Do you, Do You Saint-Tropez? The famous village of Saint-Tropez, much appreciated by artists and the "jet-set", also seduces holidaymakers thanks to its beaches and its nightlife. A must-see visit of your holiday!
PORT GRIMAUD
- Located at 2,7km
Discovering the little Provençal Venice! Port Grimaud welcomes you to its lagoon city full of history, this visit should dazzle you.