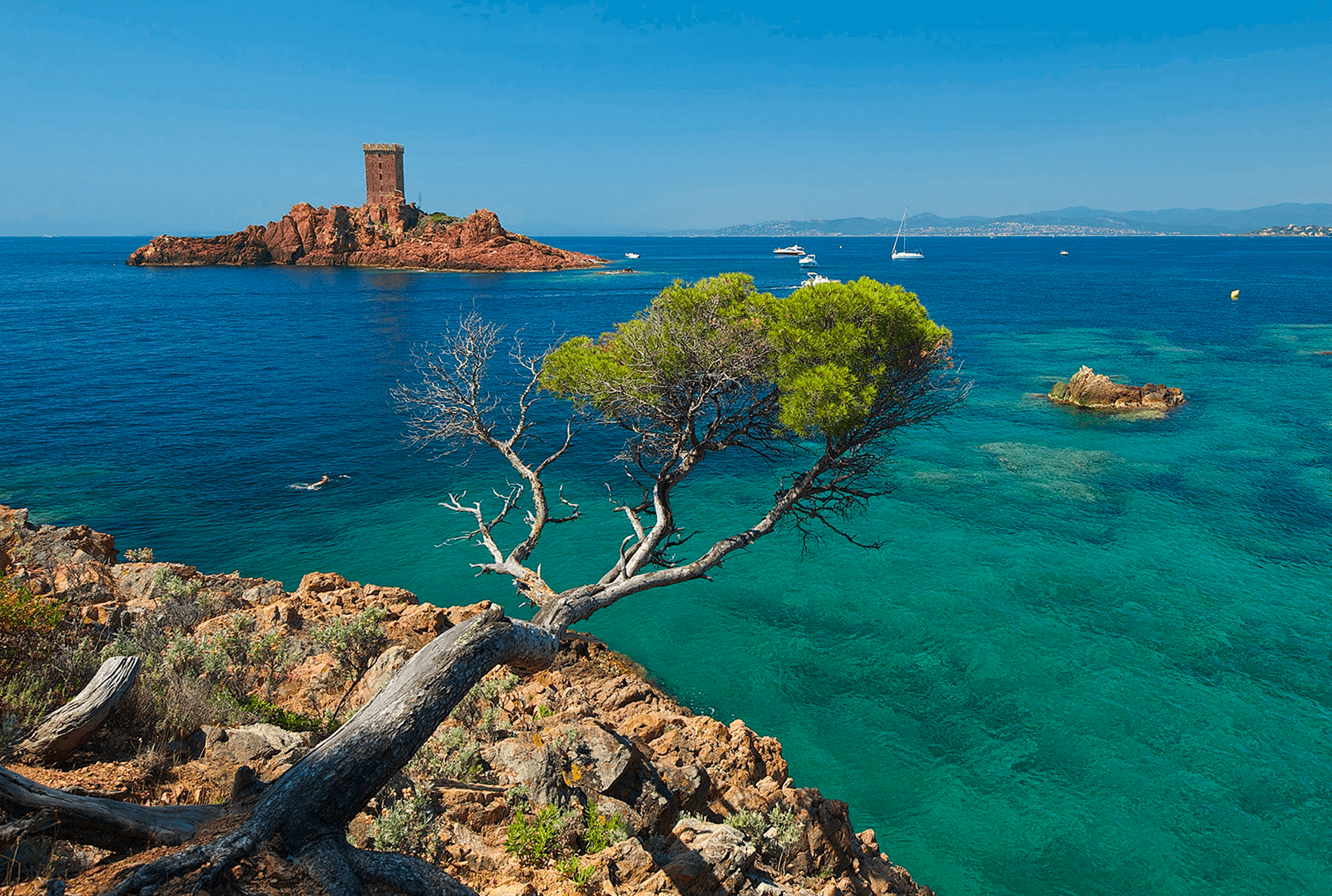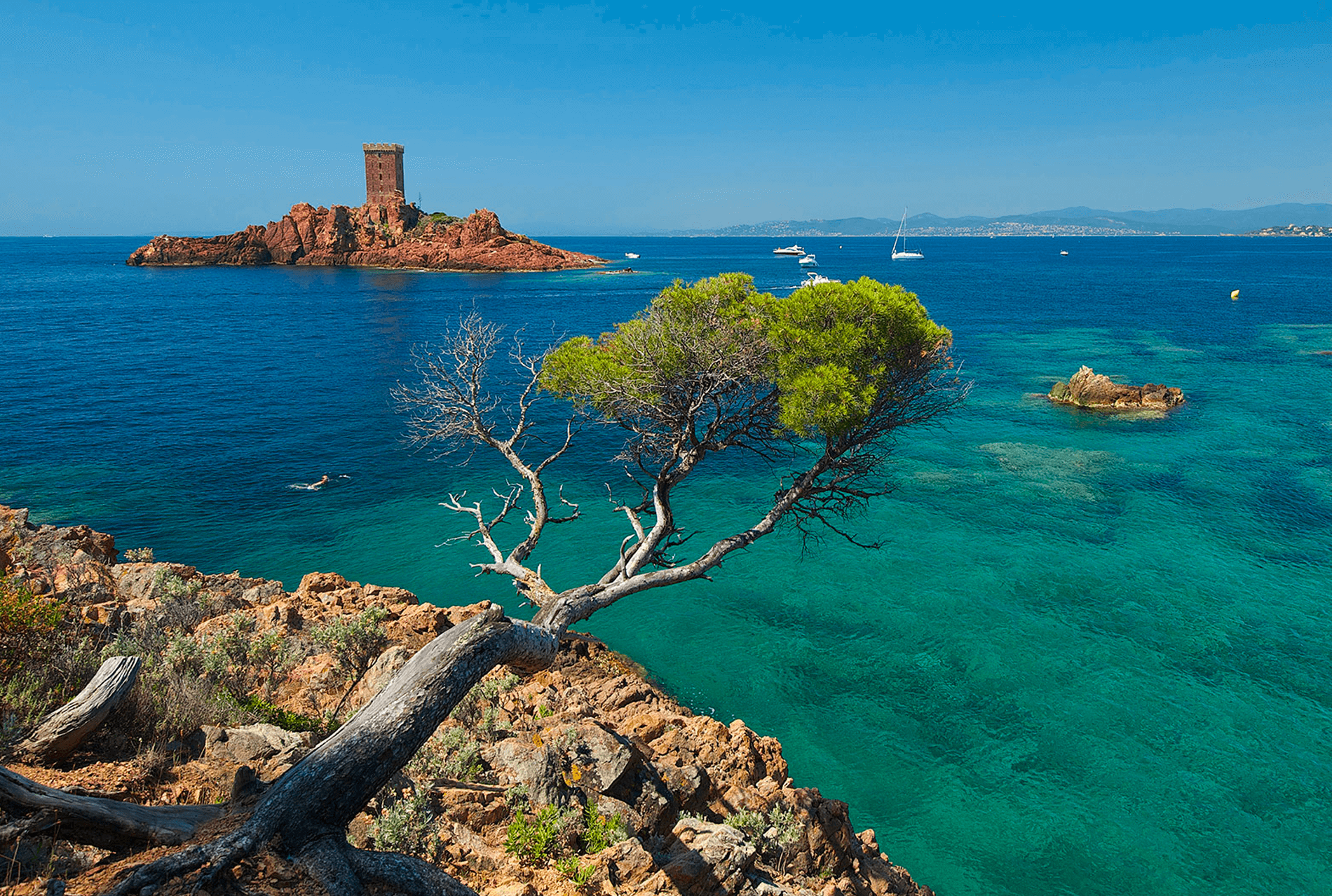 FRÉJUS
Located 35.3 KM away
The city of Fréjus is an essential seaside and tourist resort on the French Riviera. An ideal Mediterranean climate prevails. Holidaymakers storm its immense beaches to enjoy beautiful sunny days. Fréjus offers its visitors a warm and friendly atmosphere with many festivities. Many fun activities remain available to make your stay fun. You can also discover the local culinary specialities. The city has exceptional campsites where you can pack your bags for an unforgettable holiday.
Fréjus, an ideal city for a holiday in France
Fréjus is located in the Var department in the Provence-Alpes-Côte d'Azur region. Located in the heart of the Esterel Park, the city was a true crossroads of antiquity. It has an impressive historical heritage. It is one of the French localities with a considerable number of Roman monuments. It displays a rather exceptional architectural ensemble. Fréjus also has a forest with interesting Mediterranean species. It is seductive for its rich and superb biodiversity. You can admire remarkable parks and gardens. Tourists also enjoy the beautiful beaches of Fréjus. You can relax and enjoy the sun on about six kilometres of white sands. Various establishments in the area offer fun activities to make your stay enjoyable.
Fréjus, a perfect holiday destination, an ideal paradise for relaxing and lounging.
Remarkable sites
A true historical city, Fréjus has a remarkable ancient heritage of Roman and medieval origin. Its archaeology museum has authentic and rare collectibles, including the famous two-headed Hermes. You will enjoy admiring emblematic remains in the archaeological crypt of the Roman fishpond. You will also see the ruins of the aqueduct and its hydraulic mechanism in the streets. You can also visit the Local History Museum and the Amphitheatre. Do not miss the detour to the episcopal group of Fréjus. It represents a cathedral surrounded by superb buildings. This monument includes a palace framed by a 5th century baptistery and a Roman cloister built on two floors.
Escapades into the heart of nature
Fréjus also remains famous for its biodiversity. You can visit its impressive zoo and the lake of Saint-Cassien. You will have the opportunity to go hiking, kayaking or boating to admire nature. You will discover the Gorges du Verdon, the calanques of the Pont du bois, etc. You will have plenty of adventures in the forest. During your escapades, do not hesitate to take breaks at the restaurants. You will taste delicious local dishes, including the very delicious anchovies. Don't forget to claim the cloister paving stones. They represent puff pastry candies with almonds wrapped in a light caramelized shell. You'll ask for more!
Pleasant moments
The locality enjoys an ideal climate all year round. You can therefore take advantage of its fine sandy beaches to swim and sunbathe at your convenience. The beaches of Les Esclamandes remain the most famous and offer many recreational activities. You will spend interesting moments with your family at the Capitole beach, the Sablettes beach or the Boucou marina. You can practice sailing, water skiing, etc. You will also enjoy visiting the François Léotard nature base. This 135-hectare centre has a picnic area. In addition, you will find sports fields to play boules, beach volleyball, roller hockey, etc.
The evenings are also warm in Fréjus. With family or friends, you can participate in the many events planned to enhance the summer evenings of holidaymakers. You will particularly appreciate the "Nuits off" that take place in various parts of the locality. The city also offers concerts, theatres and many other spectacular entertainment. It also organizes quite remarkable festivities such as the bravado, the Fréjus Arena, the waterways, etc.
Camping les Mûres, an unforgettable experience
To enjoy the magnificent landscapes of Fréjus and its surroundings, leave your luggage in a campsite! Camping des Mûres guarantees an unforgettable stay for its guests. You can book with family, friends or lovers. Located near Fréjus, this establishment impresses with its authentic and modern appearance. It offers a paradisiacal view of the Mediterranean and has a private beach with access to the sea. Its location makes it very convenient for travel to and from the city.
SAINT-TROPEZ
- Located at 12km
Do you, Do You Saint-Tropez? The famous village of Saint-Tropez, much appreciated by artists and the "jet-set", also seduces holidaymakers thanks to its beaches and its nightlife. A must-see visit of your holiday!
LA TARTE TROPEZIENNE
- Located at 3,8km
It was in 1955 that this delicious cream pie was created in Saint-Tropez. After Brigitte Bardot did taste and discover the pie, it was baptised "THE TROPEZIAN PIE"! You can't leave our region without tasting this mythical pastry!
SAINT-RAPHAËL
- Located at 37,6km
Nature, sea, heritage.... Saint-Raphaël is a city on the sea that will seduce you with its gentle lifestyle and sunny climate.